Mosquito bites are common. Since mosquitoes are everywhere,  everyone is a possible victim of their bites. These insects are everywhere. They can also penetrate homes and bite children and babies. It is heartbreaking to hear your baby cry. It is even more disheartening knowing their bite was caused by a mosquito. Below are some things you can do to treat these bites in babies.
Lemon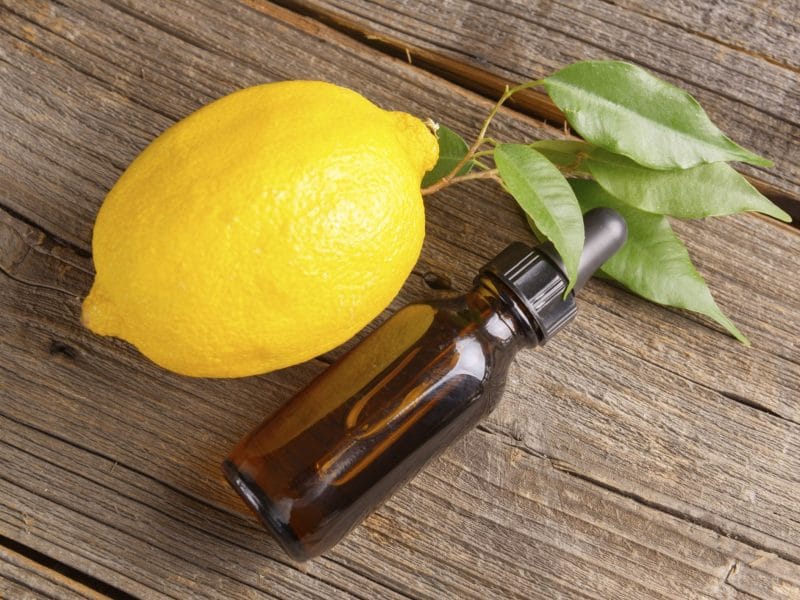 The anti-inflammatory and anesthetic benefits of lemon can treat insect bites in babies. This is a natural and safe treatment. Cut up a lemon into two pieces. Rub it over the bites. You can also apply drops of freshly squeezed lemon juice to the baby's bites.
Baking Soda
This is a basic substance. Dissolve one teaspoon of baking soda in a cup of water. This will reduce the itchiness right away. Use a clean cloth in applying this to the mosquito bites. Let the solution sit for about 10 minutes. Then, wash it off. Stop using this if the baby's skin starts itching.
Aloe Vera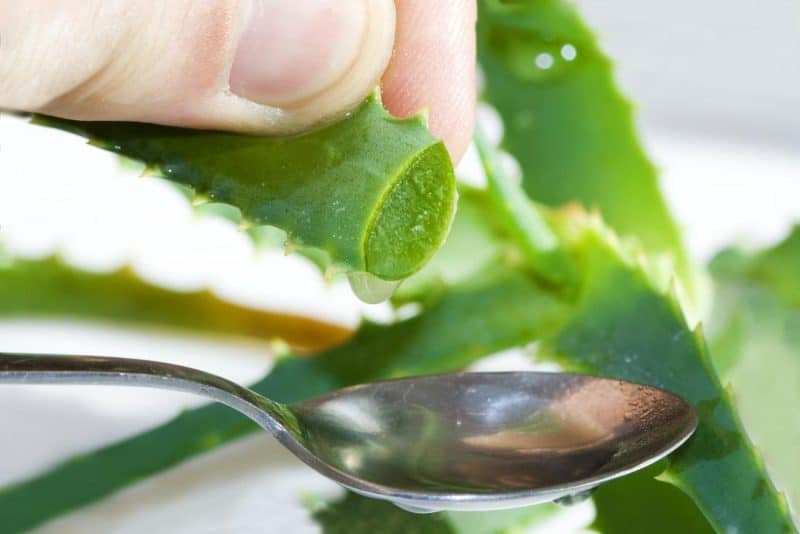 This is a well-known solution to pain, swelling, and itching. It has natural antiseptic properties. Aloe vera is ideal for treating bites in babies. Keep the aloe vera first in the fridge and cool it for about 10 minutes. Then, rub it over the affected areas of the baby's skin.
Apple Cider Vinegar for Mosquito Bites
Adding two to three cups of apple cider vinegar in a tub of warm water can help against several bites. Be mindful of this method because it can cause the skin to dry. Stop using this technique if your baby's skin becomes overly dry.
Tea Bags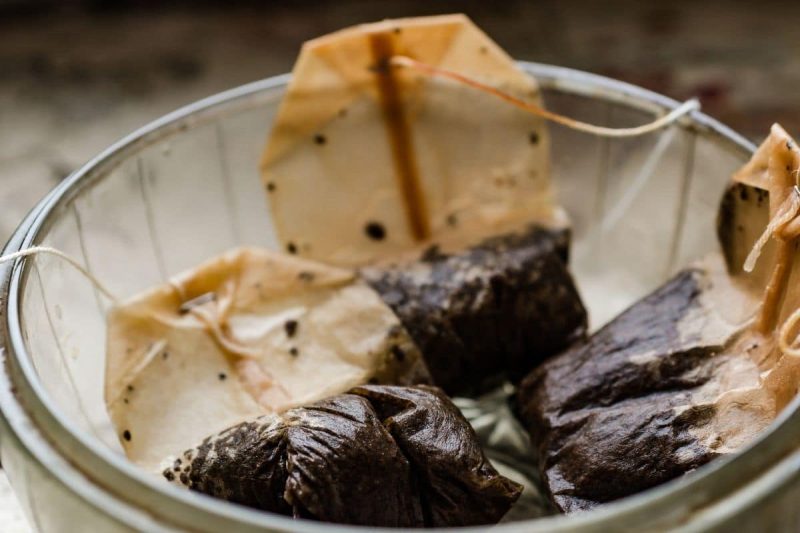 Tea has tannins. The tannins in tea are astringent. They can treat mosquito bites by pulling out the liquids from the bite spots. This happens quickly.
Toothpaste for Mosquito Bites
Using a toothpaste without sodium lauryl sulfate and fluoride to treat mosquito bites is also effective. Dab it on the mosquito bites to relieve the swelling and itchiness. Be careful when using this treatment because of the presence of fluoride in the toothpaste.
Garlic
This common cooking ingredient can treat inflammation. This makes garlic ideal for treating mosquito bites. Rub the garlic over the bites. Let the juices stay on for a few minutes and then rinse the skin with clean water.
Ice Cubes
These reduce pain and prevent swelling. This is the most comfortable treatment for babies. Wrap two ice cubes in a piece of clean cloth. Then, place them on the mosquito bites. Dab them on the bites for about 15 minutes.
Sea Salt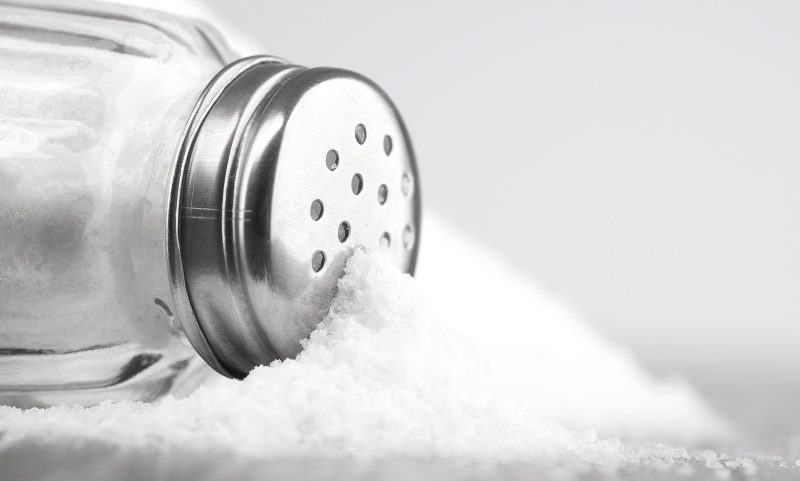 This substance has antiseptic and anti-inflammatory properties. It is a simple but effective remedy for bites in babies. Mix salt with warm water and clean the bites with it. Just avoid the mucous areas and eyes.
Honey
This superfood can last for a long time. You can put some on the bites and soothe them in no time.
Protecting Babies Against Mosquito Bites
You can protect your baby from these bites by performing some simple practices. Dressing up your baby by covering vulnerable areas against mosquitoes can help prevent bites. Socks, mittens, and hats can become barriers between mosquitoes and your baby's skin.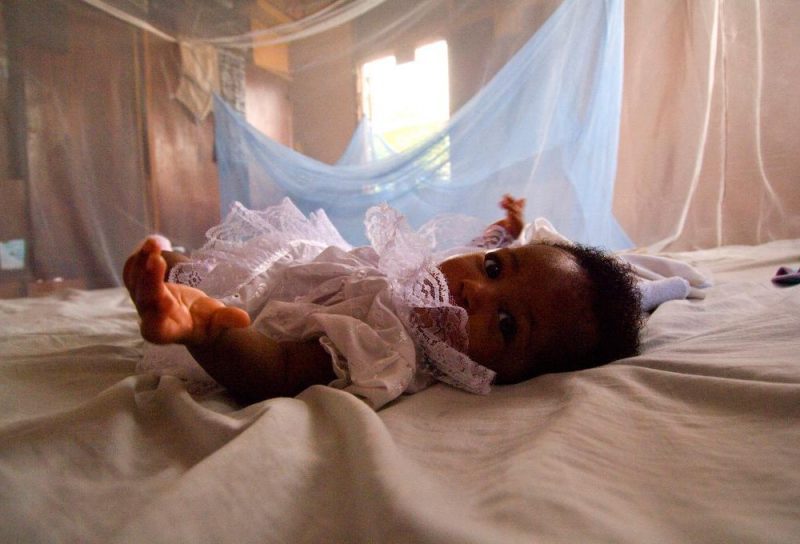 Choosing light-colored clothes is also effective. Mosquitoes tend to linger around brown, black, and blue-colored clothing. Red is also appealing to these insects. Always dress your baby in beige, yellow, white or cream.
Installing window screens and using nets in the baby's room can provide proper protection. Using baby-friendly mosquito repellents can also prevent bites.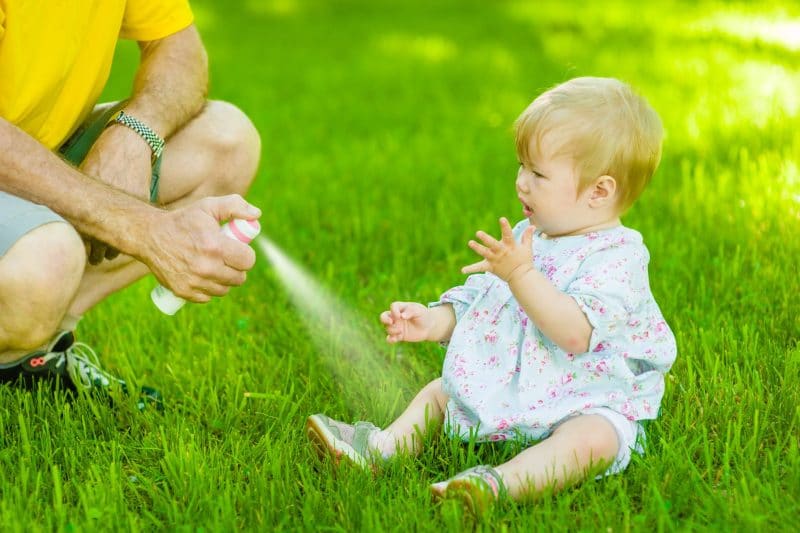 Mosquito bites can irritate your baby's skin. These are swollen, itchy, and sometimes, painful bites. As a responsible parent, making your baby comfortable is a priority. The mentioned treatments can bring back your baby's skin's healthy condition. Preventing these bites also help keep your baby's well-being intact.