Protecting yourself from Zika is equal to protecting others from the virus as well. This disease is transmitted via mosquito bites. It can also be transmitted through sex, blood transfusion, and pregnancy (from mother to fetus). It does not matter whether you are out or just staying in for the summer. Making sure you are protected from Zika-transmitting mosquitoes.
Preventing mosquito bites
Using EPA-registered insect repellent is a popular and effective way to keep mosquitoes away. You must choose a product with one of the following ingredients: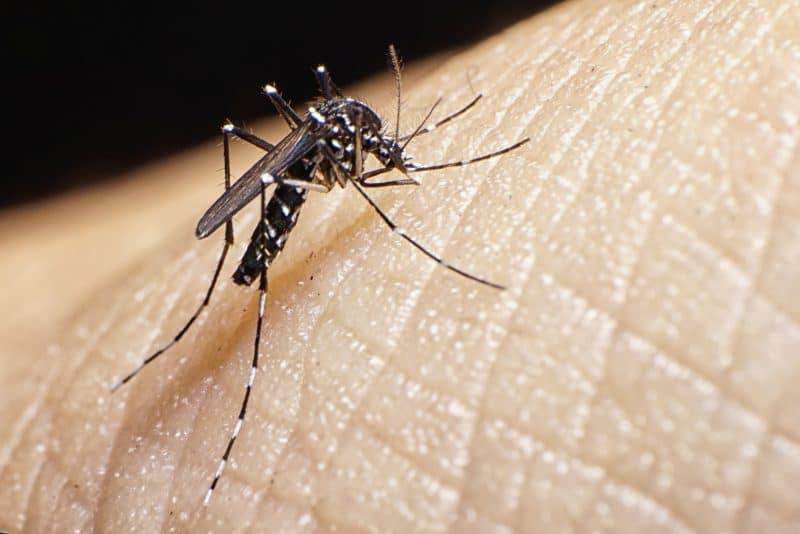 Oil of lemon eucalyptus
DEET
IR3535
2-undecanone
Picaridin
The EPA registration proves that the product is an effective tool in repelling any species of mosquito. The product is also safe for breastfeeding or pregnant women. In using a mosquito repellent, make sure that you read the instructions carefully. If you need to reapply, you can do so. Avoid spraying the on the skin underneath your clothes. When using sunscreen, apply the sunscreen first and then apply the repellent.
Loose-fitting, long-sleeved pants and shirts are ideal. You can purchase permethrin-treated items, but you can choose to treat your gear and clothes with permethrin. Make sure you follow instructions properly. Treated items can still be effective after several washings. Remember not to apply permethrin on your skin.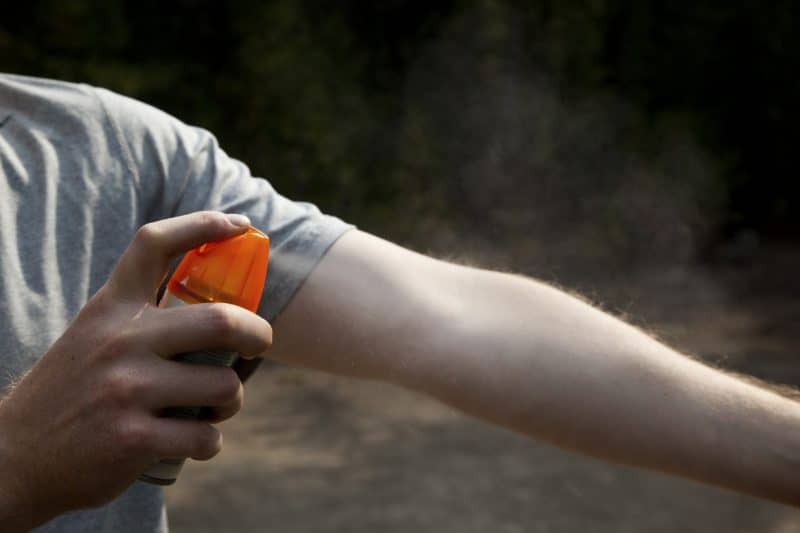 If you are staying inside, make sure you have screens on your door or windows. Turning on the air conditioning also helps keep mosquitoes outside. If you are staying outdoors, sleeping under a mosquito net is the way to go. Spraying your mosquito net with permethrin is effective as well.
Protecting your children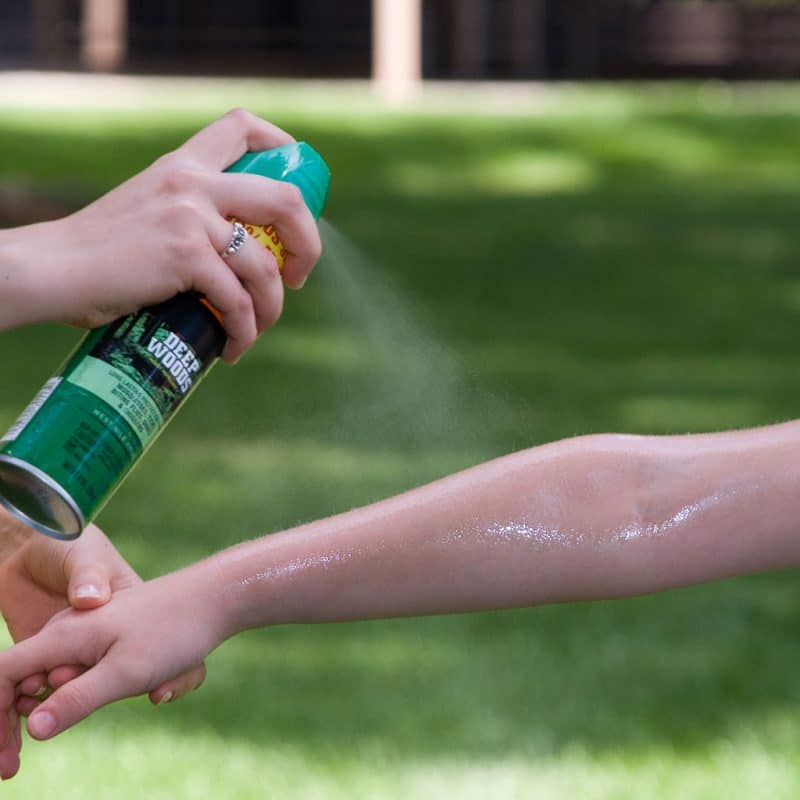 Avoid using insect repellent on babies below two months. Do not use products with para-menthane-diol or lemon eucalyptus on kids below three years. Make sure the child's arms and legs are fully covered. Baby carriers, cribs, and strollers must have mosquito netting. Never apply repellent on your child's hands, mouth, irritated skin, and eyes. Children like to touch their faces. The repellent on their hands might rub on their mucous areas.
Protecting yourself and your sexual partner
You can get Zika from engaging with infected sexual partners This can happen during the onset, persistence, and end of the symptoms. Even asymptomatic patients can transmit Zika through sexual contact. The virus can stay longer in urine, blood, vaginal fluids, and semen. The most effective way to prevent Zika transmission is to refrain from having sex at all.
Using condoms before, during, and after the sexual act will prevent transmission. Doing your best to protect your pregnant partner from Zika is also necessary. In case you think you have Zika or had Zika before, you must talk to your doctor right away.
Protecting pregnant partners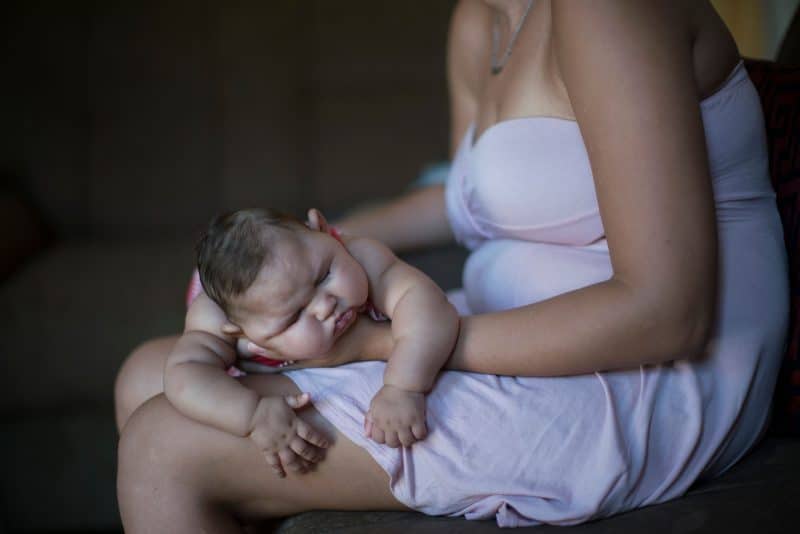 If you know that you are pregnant and your partner frequents a Zika area for work, you must protect your pregnancy at all costs. Zika can result in birth defects. You should use condoms during sexual intercourse. Doing this even if the male partner is asymptomatic is important.
Protecting couples who want to be pregnant
In case you have been diagnosed with Zika, wait at least eight weeks before you try to get pregnant. Men must wait at least six months before trying to father a child. Men should have the initiative to wear condoms all throughout the sexual act.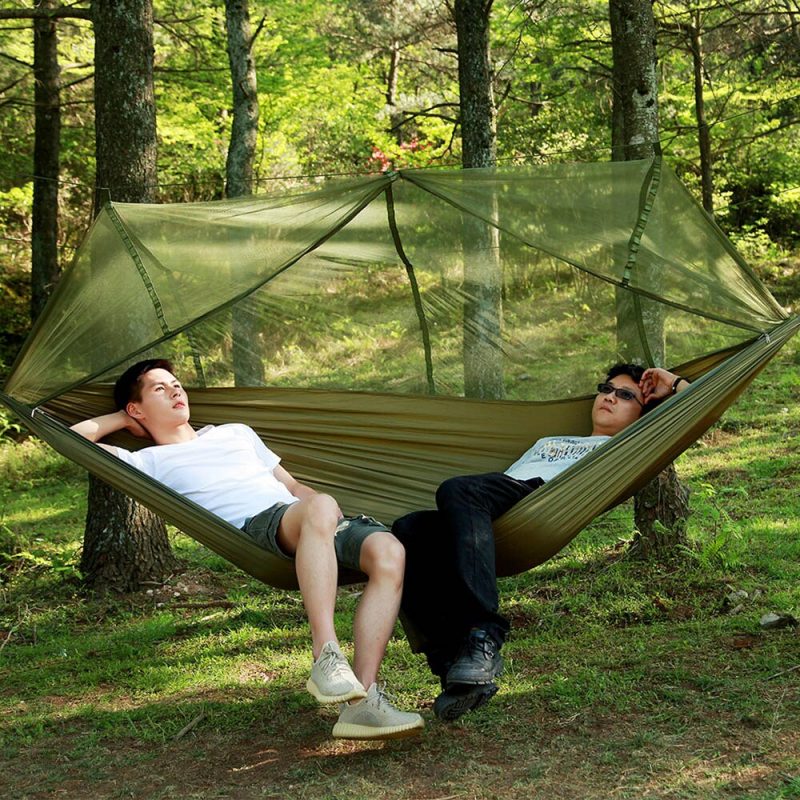 Protecting yourself and your family from Zika is necessary. The mentioned tips can help prevent you and your loved ones from getting Zika at any time of the year. Being vigilant with repelling mosquitoes is important. Stopping Zika will help you gain optimal health. It can even save the life of your future child.