Many threatening diseases come from mosquitoes. One of them is LAC or La Crosse encephalitis. LAC is an illness caused by a virus. An infected mosquito transmits this virus by having a blood meal. This bunnyavirus is part of the California serogroup. It is also a close relative of the Jamestown Canyon Virus. In 1964, researchers from La Crosse, Wisconsin discovered this virus.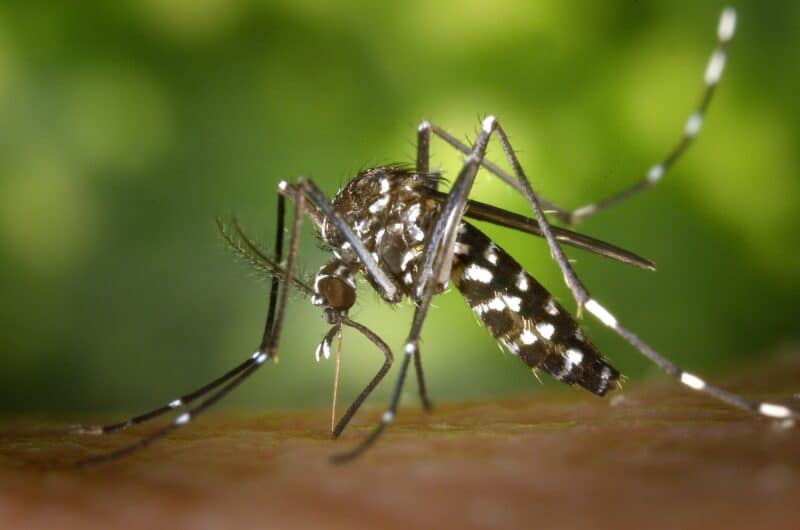 What La Crosse Encephalitis Is
This is a condition in which the brain swells up. A virus causes this inflammation. It can infect chipmunks, squirrels, and humans.
Infected individuals have either mild flu symptoms or no symptoms at all. The symptoms often occur suddenly within one to weeks of getting bitten by an infected skeeter. Studies show that a small percentage of the population may contract this threatening encephalitis. Less than a percentage of these cases are considered deadly.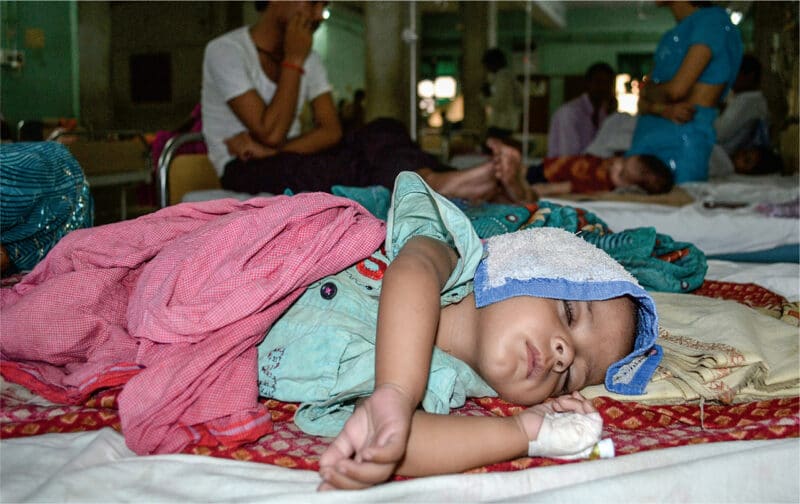 Most encephalitis patients recover completely, but some of them develop long-term problems in their nervous systems. Abnormal cognition or seizures may arise. Severe cases of La Crosse Encephalitis begin with weakness, headache, fever, or nausea. These threatening symptoms may develop into seizures and disorientation. Then, the patient may end up in a coma. Unfortunately, you cannot receive any treatment, but supportive care. Patients with severe cases may need hospitalization.
People at Risk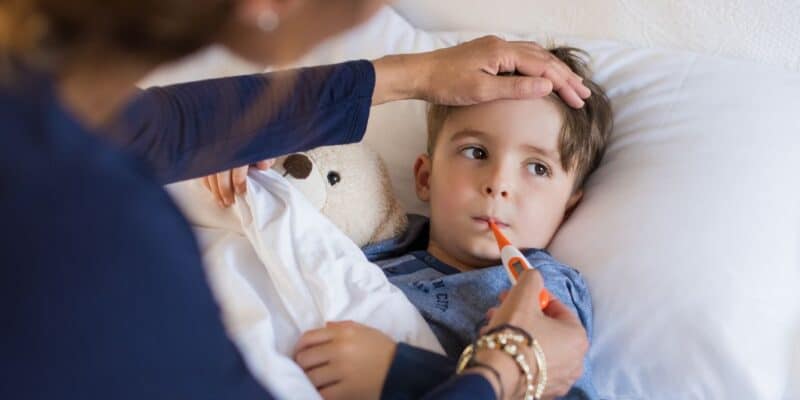 Children often contract severe cases of La Crosse. Research says that the average age is six years old. Kids who play or reside in or even near woody areas have the highest risk of getting this threatening disease. Protecting them from bites at all times is vital in preserving their health.
The Mosquito Culprit
There are many species of mosquitoes. But the primary vector of La Crosse encephalitis is Aedes triseriatus or the eastern tree-hole mosquito. This disease can also spread through the bites of Aedes albopictus (tiger mosquito) and Aedes japonicus (Asian Bush mosquito). These species of mosquito thrive in shady or woody areas. These threatening mosquitoes do not fly farther than 200 yards from where they developed. They feed during the daytime, but mostly during dawn and dusk.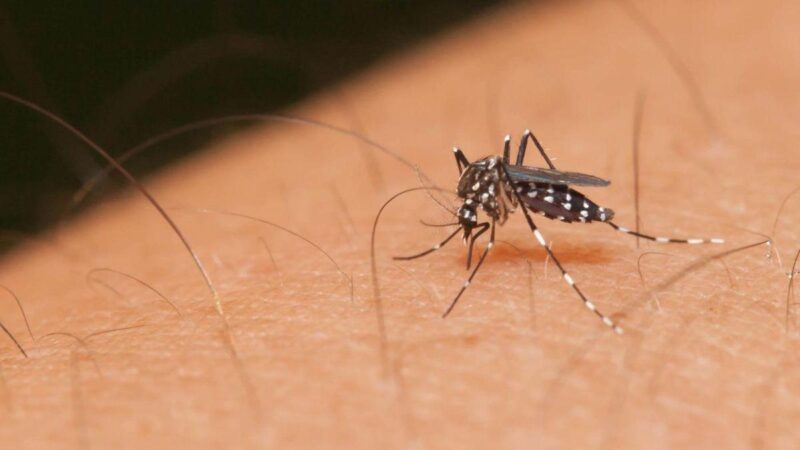 Treehole mosquitoes reproduce in tree holes that hold rainwater. This often happens between the main trunks of trees that have at least two trunks. These mosquitoes also choose any vessel that can collect rainwater. Some of these vessels are old tires or buckets. Females can pass the La Crosse virus on to the developing eggs in their bodies. This maintains the presence of the threatening virus in the same places every year.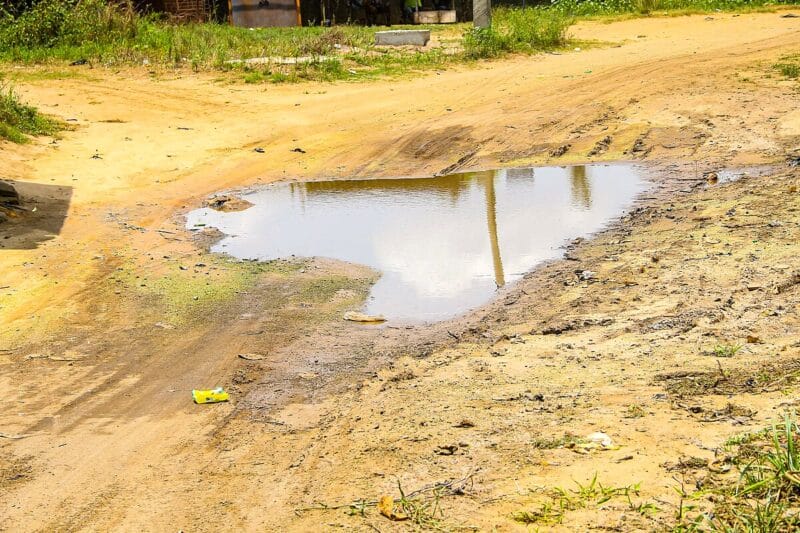 Preventing La Crosse Encephalitis
You are in control of your own property. This means that you must take good care of the inner and outer parts of your home. Here are some ways to remove ideal breeding areas from your property: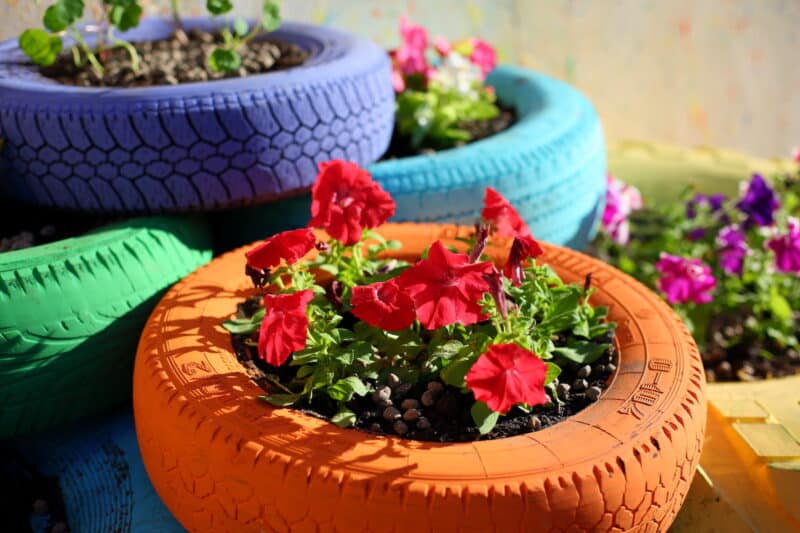 Tighten the water containers or loose tarp covers.
Fill the tree hole with sand or soil.
Place screens over water storage containers.
Empty all vessels that hold water in or around your home.
Recycle old tires so that they won't collect any rainwater.
Clean your gutters and other fixtures, such as bird baths.
Protecting Yourself and Your Loved Ones
It is your responsibility to protect yourself and your household from mosquito bites. Here are some ways to do this:
Pre-treat your gear and clothes with permethrin.
Use repellents with 30% DEET. Follow the directions carefully. You can also use products with oil of lemon eucalyptus, picaridin, or IR3535.
Consider using sandalwood incense.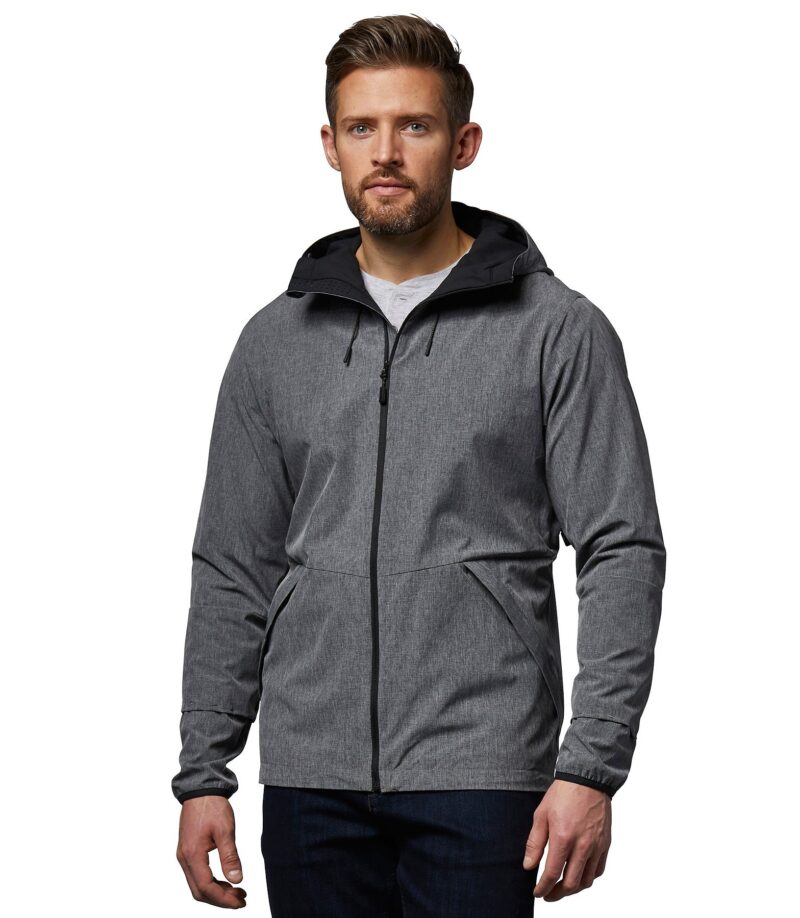 Treating This Threatening Disease
Studies show that there are still no available medications for treating La Crosse encephalitis. Antibiotics cannot kill viruses. Hospitalized patients will receive breathing support. Medications can reduce brain swelling. Keeping the patient hydrated is also crucial. Complete rest and pain relievers can help improve the patient's symptoms.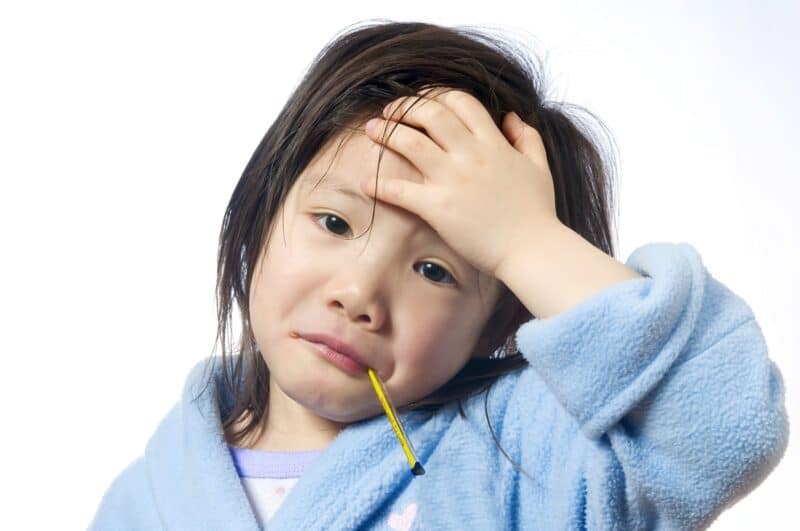 Make sure that you protect yourself from bites of mosquitoes that carry La Crosse Encephalitis. Cleaning your surroundings regularly, getting rid of stagnant water, and removing decaying leaves are ideal techniques. Wearing treated, long-sleeved clothes and pants can also help repel them. Using repellents and placing mosquito-repelling plants in and around your home can keep the bites at bay as well.