Mosquito diseases can start during the hot months. But with the monsoon season, these diseases can become more threatening. Many conditions can cause irritation, severe illness, and even death.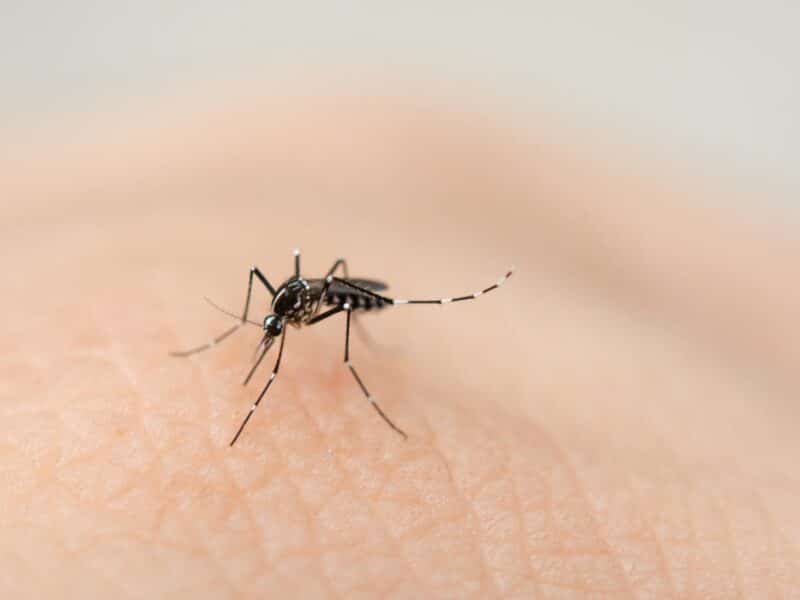 Birth of Mosquitoes
Different types of mosquitoes are born each year. This usually leads to a high risk of outbreaks. Every affected area must deploy measures to prevent mosquito bites. The rainy season brings a huge deposit of water even in the most hidden places. These make ideal breeding grounds for mosquitoes. Females will bite more because they have eggs to nourish. Once the eggs are ready, the female mosquito will lay them in stagnant water. After hatching, it will only take a short while until the wrigglers develop into adults.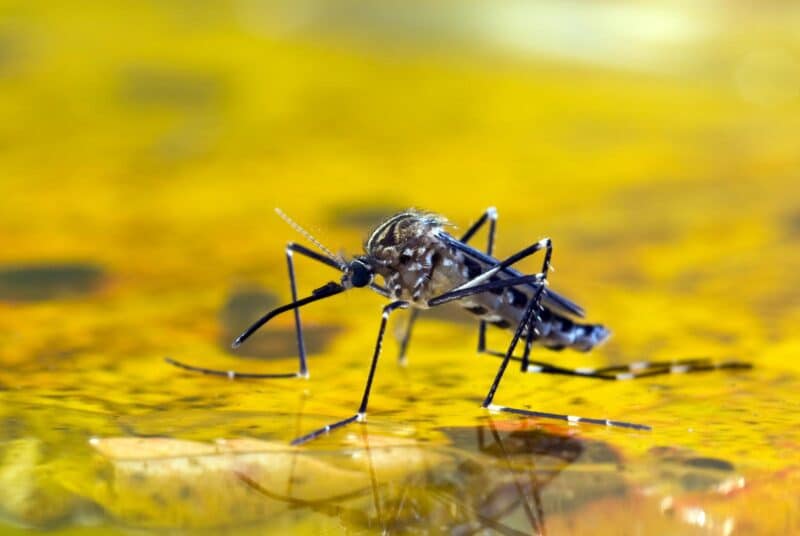 The Monsoon Diseases
Many people contract mosquito diseases during the rainy season. Mosquitoes are very crafty when it comes to finding the right opportunity to multiply. Even the tiniest amount of water is an ideal breeding place. When they do, here are the possible mosquito diseases:
Chikungunya is spread by mosquitoes whose eggs hatch in sedentary water. Aedes albopictus can bite in the nighttime and daytime. Fever and joint discomfort are the two main symptoms you must be aware of. As much as possible, pour out stagnant water.
Malaria is spread by the Anopheles mosquito. This type of mosquito takes advantage of the monsoon season to spread one of the deadliest mosquito diseases known to man. Waterlogging often results in the spread of malaria. The common symptoms you should watch out longstanding high fever, child, and discomfort. Staying away from open water storage containers can prevent malaria.
Dengue is a disease transmitted by tiger mosquitoes. Common symptoms are hypersensitivity, high fever, lower platelet count, muscle pain, and joint pain.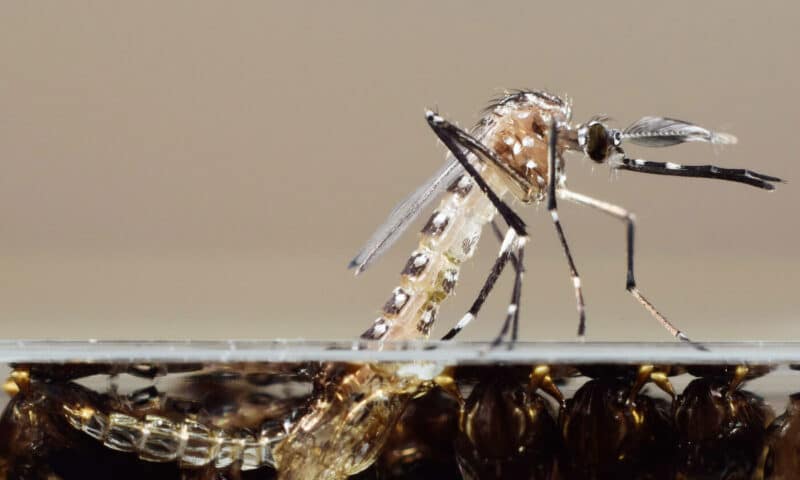 Tips for Preventing Mosquito Diseases During Monsoon Season
Humidity and rain are desirable traits of the monsoon season. But this type of weather can also bring about different mosquito diseases. Here are some tips to prevent them: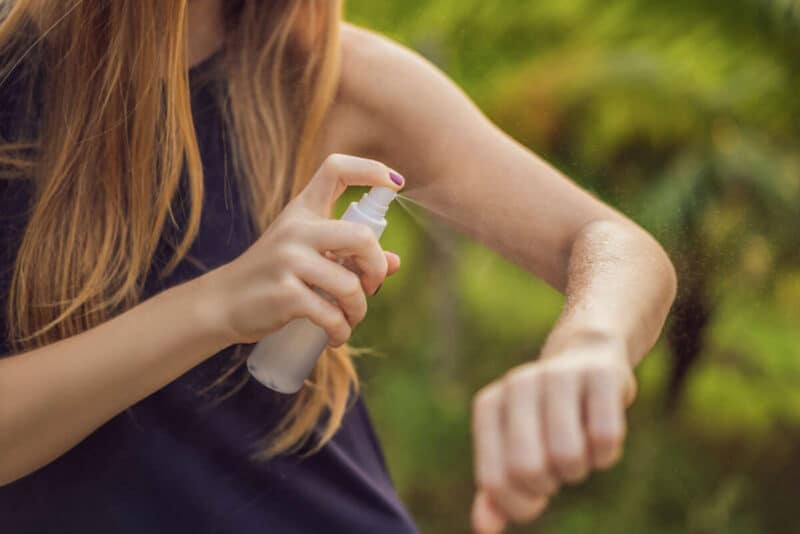 Make sure to clean all clogged areas. This will prevent the formation of ideal breeding areas for mosquitoes.
Wear long-sleeved shirts and long pants.
Treat your clothes with DEET.
Always bring mosquito repellent wherever you go.
Clear your yard of vessels that collect water.
Use citronella candles or sandalwood incense.
Plant natural repellent plants.
Do not expose yourself to mosquitoes during dusk and dawn.
Cover the water tanks and lids.
Clean your drains.
Never leave any stagnant water inside or outside your home.
Always keep doors and windows closed. It would be better to install screens.
Seal your air conditioning units.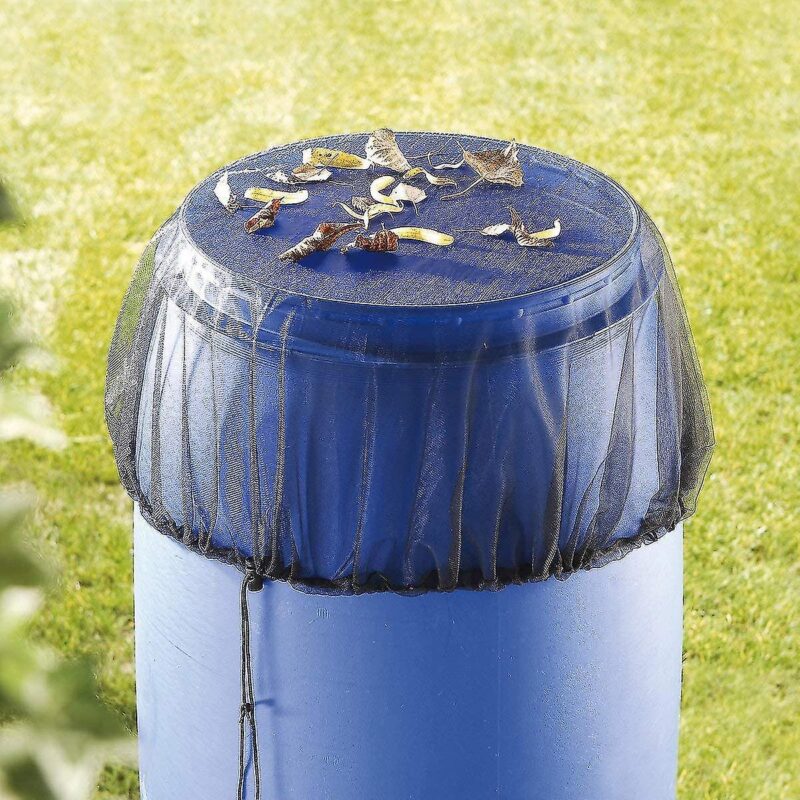 More About the Mosquitoes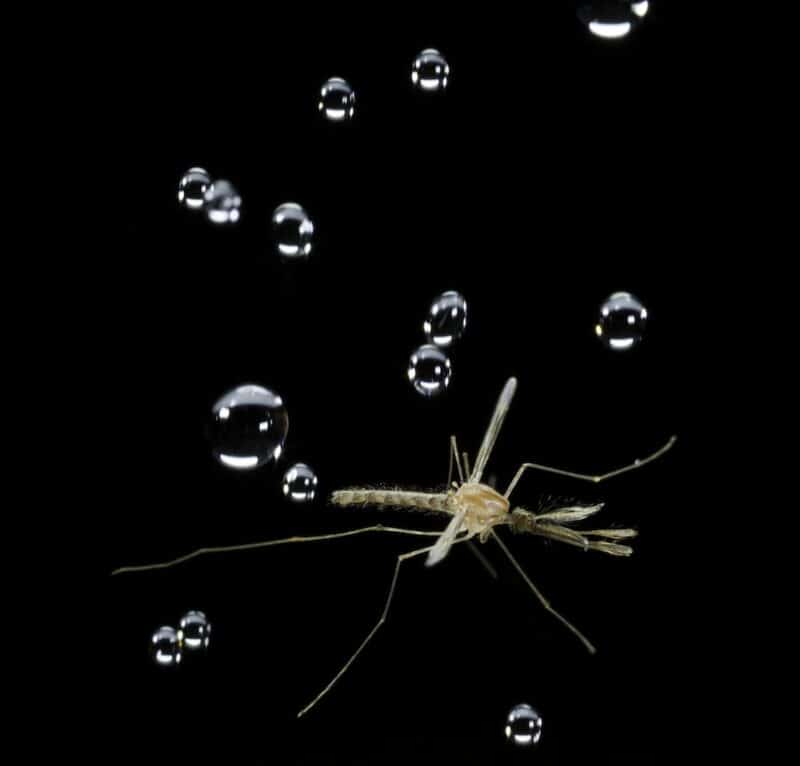 Anopheles mosquitoes often rest outdoors and indoors during the daytime. They also bite at night. Aedes mosquitoes breed in stagnant clean water in containers, such as vases or water tanks. They transmit Dengue and Chikungunya. These mosquitoes develop from eggs to adults in six to 10 days. Culex mosquitoes rest before and after having blood meals. They often bite at night. They transmit encephalitis and West Nile virus.
Mosquito Attractants During Monsoon Season
Monsoon season and mosquitoes blend well. Standing water provides the moisture that mosquitoes need for breeding. Smells of perfumes, lotions, and soaps. Heat due to many exhaled gases.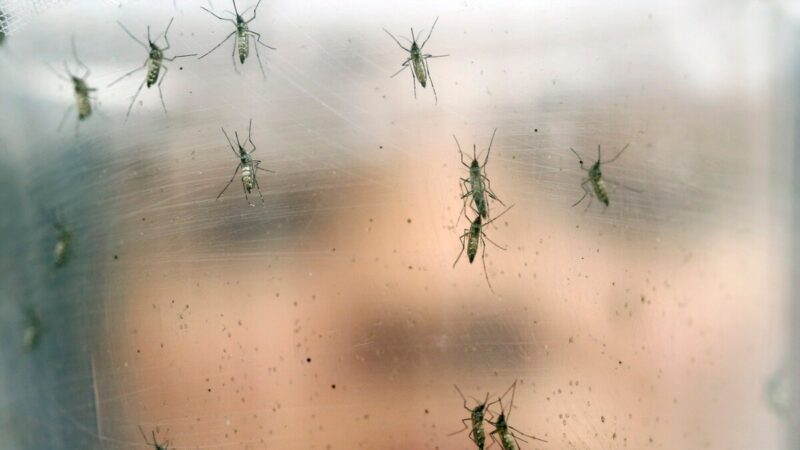 It can be difficult to manage the monsoon season with mosquitoes swarming about. Avoiding mosquito diseases should be your priority. Maintaining a clean living space, using repellents, and wearing protective clothing can keep mosquito diseases away. This can lead to a healthier monsoon season for you and your family.