Super-resistant mosquitoes are growing in numbers. In Southeast Asia, these insects are becoming more infectious because of their resistance to insecticides. Local health authorities often use a fogging method. This fog is made of insecticide clouds sprayed all around the area. Even with regular fogging, super-resistant mosquitoes survive and multiply.
The Problem with Super-Resistant Mosquitoes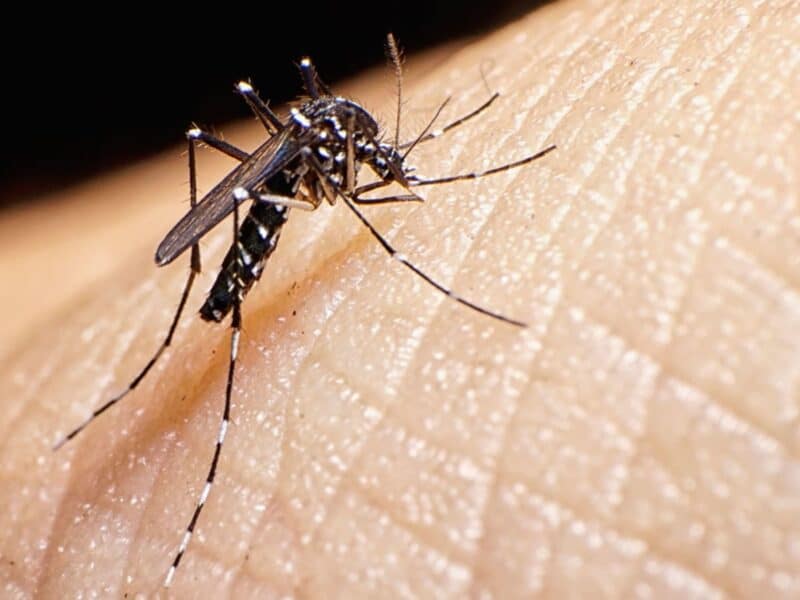 Japanese scientists inspected the mosquitoes in many Southeast Asian countries and even Ghana. They found that there is a series of mutations that made mosquitoes unaffected by chemicals, such as permethrin. In fact, 90% of the Aedes aegypti mosquitoes in Cambodia have different mutations that allowed them to gain a high level of resistance. Some of these strains have 1,000 times resistance now, compared to just 100 times before.
An insecticide that normally eliminated 100% of mosquitoes can only kill 7% now. Even if you increase the strength, it can only kill 30% of the super-resistant mosquitoes. Dengue mosquitoes can infect 100-400 million individuals each year. The World Health Organization says that at least 80% of these cases are asymptomatic or mild.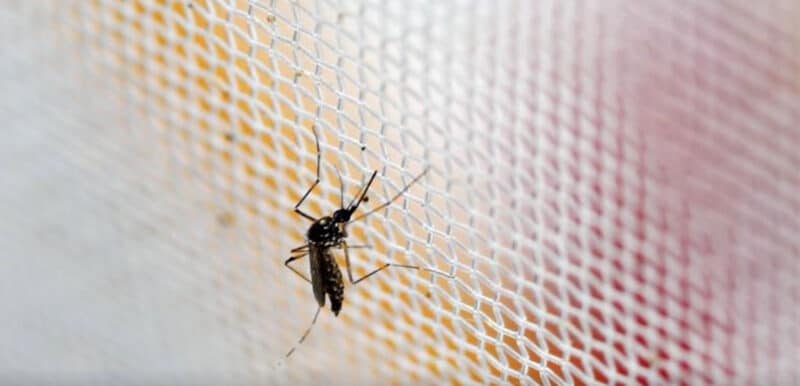 Why Formulas Are Not Working on Super-Resistant Mosquitoes
Through the years, many dengue vaccines have been developed. Scientists have also sterilized mosquitoes through bacteria to eliminate the deadly virus. These are also attempts to end yellow fever and Zika. But despite these efforts, mosquitoes continue to be resistant.
Studies reveal that resistance is also found in Aedes albopictus. But this species has a lower resistance because it is not exposed to a high level of insecticides. Genetic changes result in super-resistant mosquitoes. They include two that occur in the parts of mosquitoes often targeted by insecticides. The current strategies prove ineffective. That is why there is a need for new formulations.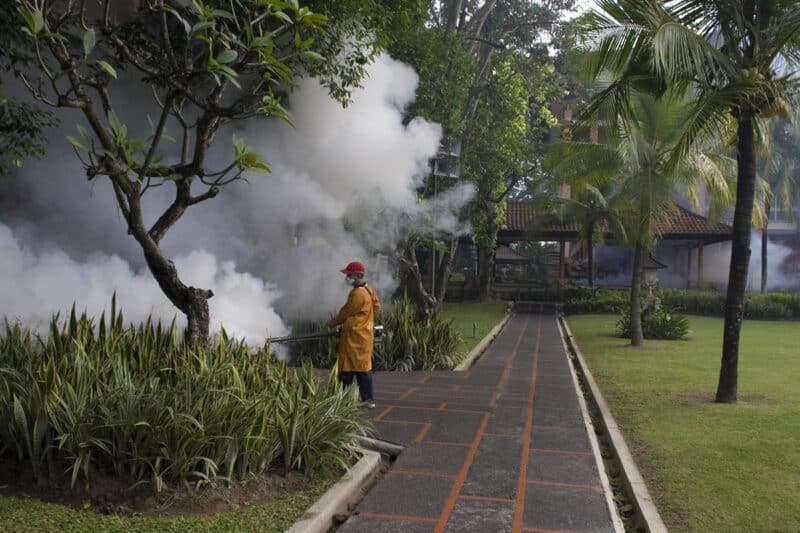 Rotating insecticides can be a strategy but there has to be a target site. But this may be a problem because of the limited number of varieties available. Right now, scientists are expanding their research in Asia. They gathered more samples from Vietnam and Cambodia. Even so, they are still worried that the mutations will spread to the rest of the world. This will mean that super-resistant mosquitoes will find their way to the rest of the world soon.
The Importance of Vaccines in Fighting Mosquito-Borne Infections from Super-Resistant Mosquitoes
There may be new repellent formulas that will come out but there is another way to protect communities from mosquito-borne diseases. Vaccinations can help people fight off these infections even if the super-resistant mosquitoes do bite them.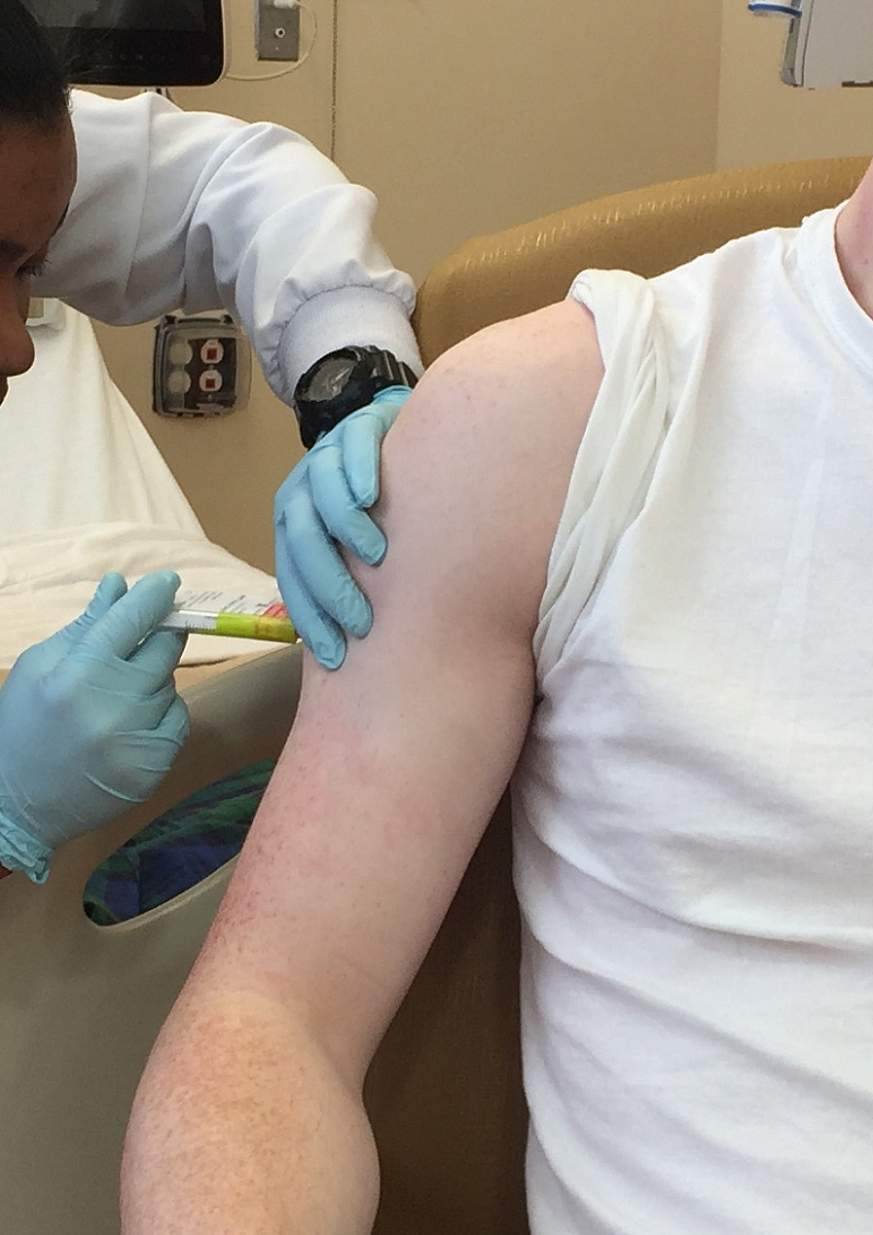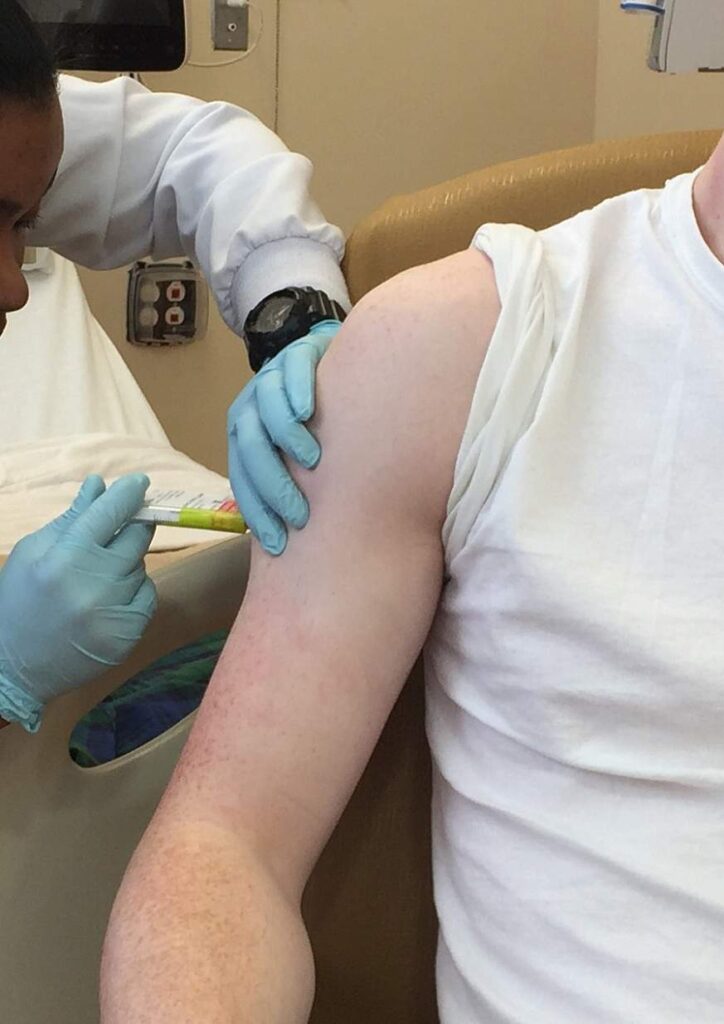 An experimental vaccine is AGS-v. It is formulated to trigger a powerful immune response against the mosquito's saliva. It does not focus on the pathogens that the mosquito transmits.A normal body's response is to react to the mosquito's saliva but in such a way that the pathogens stay away from the immune response. AGS-v makes the pathogen visible to the immune cells.
The Mutation
Research shows that 87% of the mosquitoes studied in Vietnam and Cambodia had the L982W mutation. The scientists also discovered that a percentage of the mosquitoes had a combination of mutations including L982W. This changes them into super-resistant mosquitoes. They have high levels of pyrethroid resistance than any field population of mosquitoes. So far, this mutation only exists in Southeast Asia.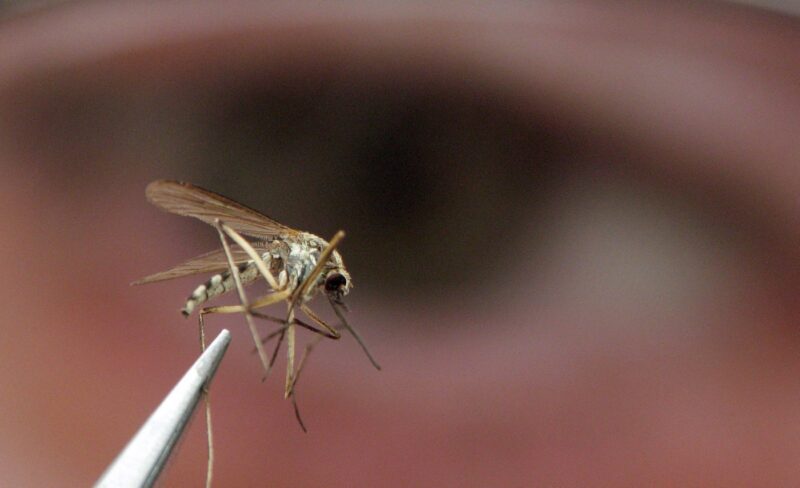 There should be alternatives to pyrethroid insecticides. More vaccines must be developed to fight off the pathogens that are present in mosquito saliva. The fight never stops because of the existence of super-resistant mosquitoes. The level of infection must decrease so that we could look forward to a healthier future.