There are smarter mosquitoes around us now. Research shows that this is keeping them and the diseases they are carrying difficult to keep away. The female mosquitoes are learning how to avoid pesticides after just one exposure in which they survived. The smarter mosquitoes who have been exposed before avoided passing the barrier, which was treated with a pesticide. They were able to reach the food source. Their survival rate was higher than those who were not pre-exposed.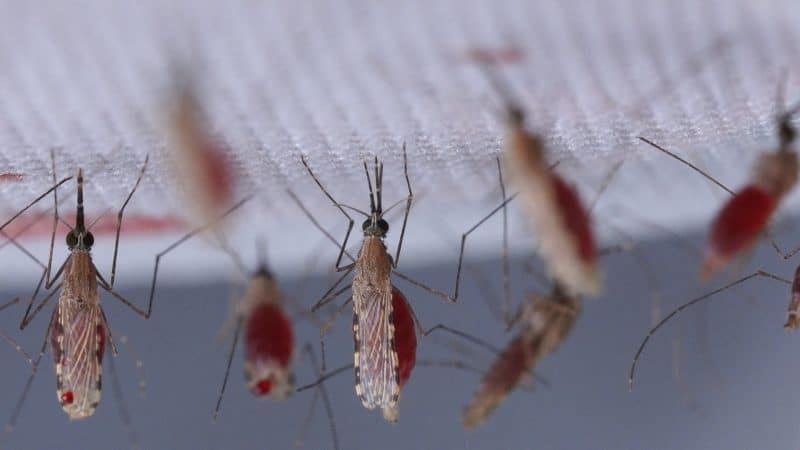 The study suggests that pre-exposed mosquitoes to high but non-lethal doses learn from experience. These smarter mosquitoes avoid pesticides and seek out better food sources. They can even find areas to rest. That is why these mosquitoes survive and reproduce.
Pesticide Resistance
The recent decades have produced smarter mosquitoes. Scientists know that mosquitoes are truly learning. How much they are learning is still unknown. The fact that these mosquitoes are learning to stay away from danger is amazing. This learning, combined with their physiological resistance to these chemicals, makes things more difficult to repel mosquitoes using pesticides. One way to go around pesticide resistance is to formulate a delayed reaction chemical. It may not kill the mosquito the first time, but it will later on.
Maneuvering Through Five Common Pesticides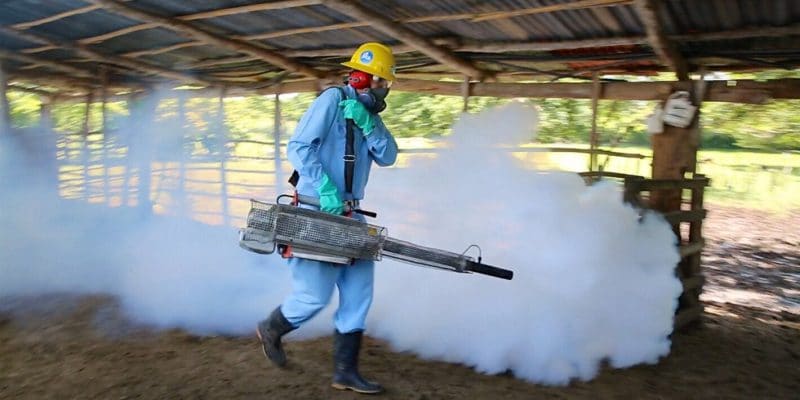 After a previous exposure that they survived, these smarter mosquitoes recognize the chemical compounds and learn to evade them. The female mosquitoes will avoid that chemical even if the only barrier is a net. They evaded the five mosquito nets treated with five common pesticides. This study shows that mosquitoes can change their behavior to avoid what can potentially kill them. Scientists want to know this behavior so that we won't need to depend on pesticides anymore.
Studying the Way a Mosquito Thinks
The five common pesticides are deltamethrin, malathion, lambda-cyhalothrin, propoxur, and permethrin. In another study, the scientists exposed female mosquitoes to one of these pesticides. It was just enough so they get knocked out, but some of them still died. The surviving ones were placed in a tunnel. At the end of the tunnel was a rat.
Netting separated the mosquitoes and the rat. There were some holes in the net, which were treated with the pesticide that knocked them out earlier. Only about 15% of the mosquitoes flew through the net to get their blood meal. The rest avoided the net.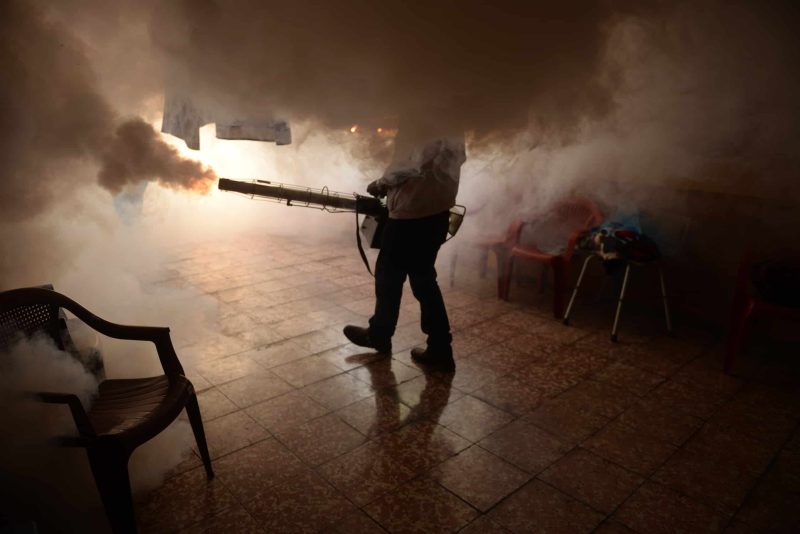 Another batch of female mosquitoes was placed in the tunnel as well. These mosquitoes were not pre-exposed to any pesticide. As a result, at least half of them went through the net to get to the rat. Pre-exposed smarter mosquitoes are more likely to survive than those that were not pre-exposed.
In another experiment, the female mosquitoes were pre-exposed to a pesticide. Then, there were two boxes placed in front of them. One smelled of the pesticide. The other smelled of olive oil. Those who were pre-exposed chose to enter the olive oil box.
Controlling Smarter Mosquitoes
These mosquitoes are changing their behaviors. Scientists are wondering if this trait can pass down to the next generation. Experts say that this could happen over time. There is high resistance to almost every pesticide in West African mosquitoes. These smart mosquitoes could have behavioral resistance in their genes.
The avoidance behavior of smarter mosquitoes may be good for a time. But if you focus on these treated mosquito nets, the blood meal on the other side is supposed to attract the mosquito to come close to the net and get the pesticide on them. Since these smarter mosquitoes are making them avoid pesticides, the nets will not work anymore.
Smarter Mosquitoes Will Prompt a Better Level of Mosquito Protection in Pesticides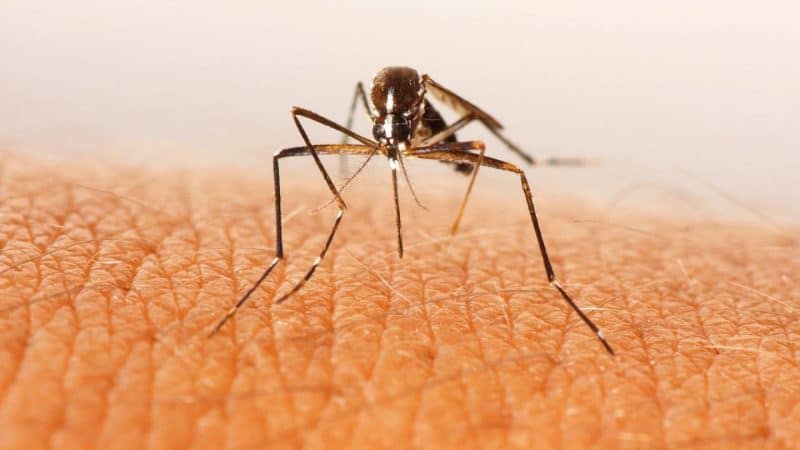 For decades, mosquitoes have been biting humans and animals. The demand to repel them created an expensive industry. Now, that they are developing behavioral resistance to pesticides, what will be the next step? Manufacturers may come up with a different type of scent for the pesticides. They could even create a pesticide with a delayed effect. We have to be smarter than these insects if we are to survive as a species. Smarter mosquitoes must not get the better of us.