Mosquito nets have been known to defend many families from mosquito bites. There is growing insecticide resistance in mosquitoes. That is why more and more cases of mosquito-borne diseases are coming out. Improving the current repellent technologies is important. Doing so can strengthen your defense against mosquito bites. An effective way to keep mosquitoes out is the use of treated mosquito nets.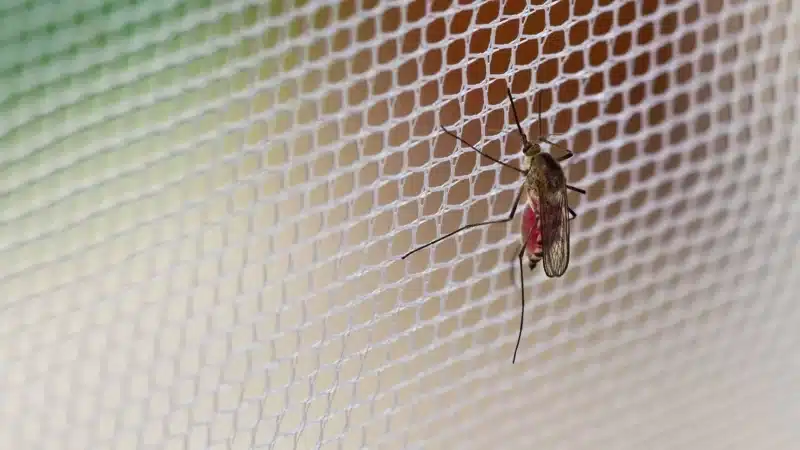 Chemicals and Nets
Treated mosquito nets have been helpful in the fight against mosquito-borne diseases. But lately, their effectiveness has faded in recent years. Resistant mosquitoes are not affected by insecticides anymore. The chemicals that they seem to be resistant to are pyrethroids. The World Health Organization recommends these chemicals for treating mosquito nets.
Improving the Mosquito Nets
Scientists want to improve the level of lethality of treated mosquito nets. They want to come up with a more powerful formulation or a new alternative chemical that is much more powerful than pyrethroids. Many types of nets have a pyrethroid and either an insecticide, another chemical, or a sterilizing agent. There are G2 nets that have chlorfenapyr and pyrethroid. These treated nets have improved malaria prevention better than nets with just pyrethroid.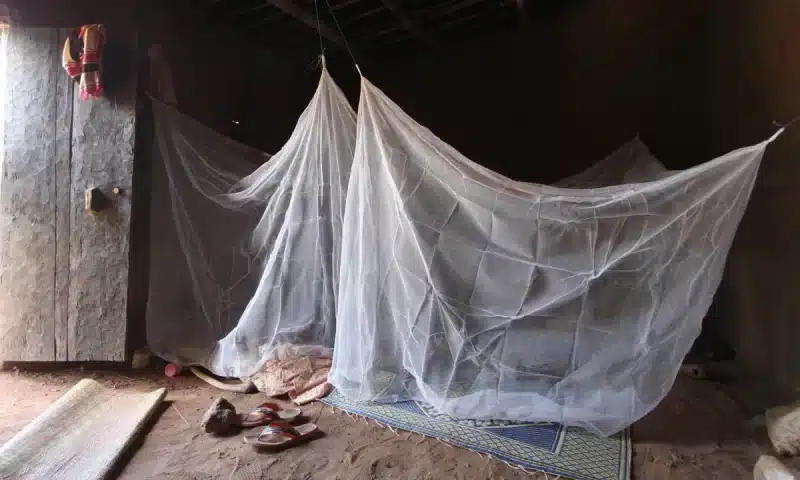 Bringing Good Mosquito Nets for Travel
Traveling to a place with malaria mosquitoes will be safer and less stressful if you bring a good mosquito net. As you know, the malaria vector, Anopheles sp., likes to bite people from dusk until dawn. These mosquitoes are silent. You will not know that they are close at all. That is why it is important to choose the right type of bed net for your travel. Aside from malaria protection, these bed nets can also protect you from filariasis and intruding insects, such as spiders, beetles, flies, and ticks.
These bed nets must be treated. If you know that your bedroom window does not have a screen or tight window screens, bring nets. You will not need mosquito nets if your room has centralized air conditioning or sealed windows. You have many bed net options available on the market.
What to Do for Protection
Here are the things that you must consider in choosing the right mosquito net:
Know what net style will meet the type of protection that you want. Rectangular bed nets ensure that you do not have any skin contact with the net. This prevents mosquitoes from biting you through the net, especially if it is not treated.
Select a tightly woven bed net that is big enough to tuck its skirt under your mattress. Synthetic thread or stiff cotton will allow air to pass through and reach you. Studies show that netting that has 285 holes per square inch is the right one. Choose treated nets. These are more effective than untreated ones. You can buy treated nets or treat the nets that you buy. Soaking your bed nets in a permethrin solution, which you can get from outdoor equipment stores and travel clinics.
Use a combination of protective measures. You can take antimalarial medication before your travel. You can also use treated clothing or wear pants and long sleeves.
Check your bed net. Before you leave, check your bed net for any holes. Mosquitoes are patient when it comes to their blood meal. They can spend hours looking for holes big enough for them to go through to bite you.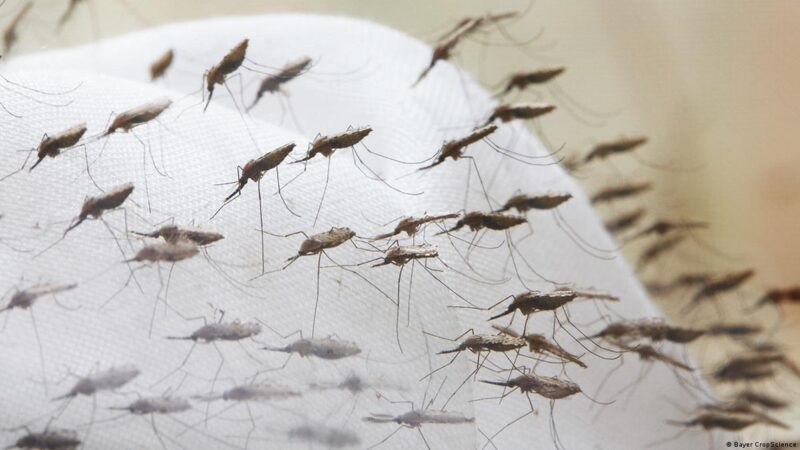 Bringing the right mosquito nets can give you a protective shield while sleeping in a place known for its malaria cases. You can take malaria medication and use treated mosquito nets with you. These measures can help protect yourself and your family while traveling.