Eating the right foods can help keep your home mosquito-free and, most importantly, bite-free. Years of research and experimentation have given birth to many mosquito-repelling methods. These include clip-ons, sprays, oils, and candles. Many people use them, but others resort to a most untraditional way to repel mosquitoes—food.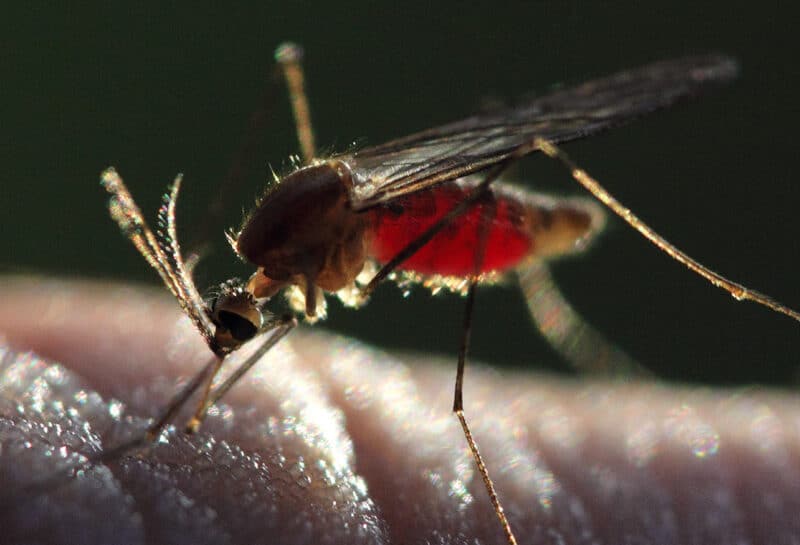 Keep Mosquito Bites at Bay With Foods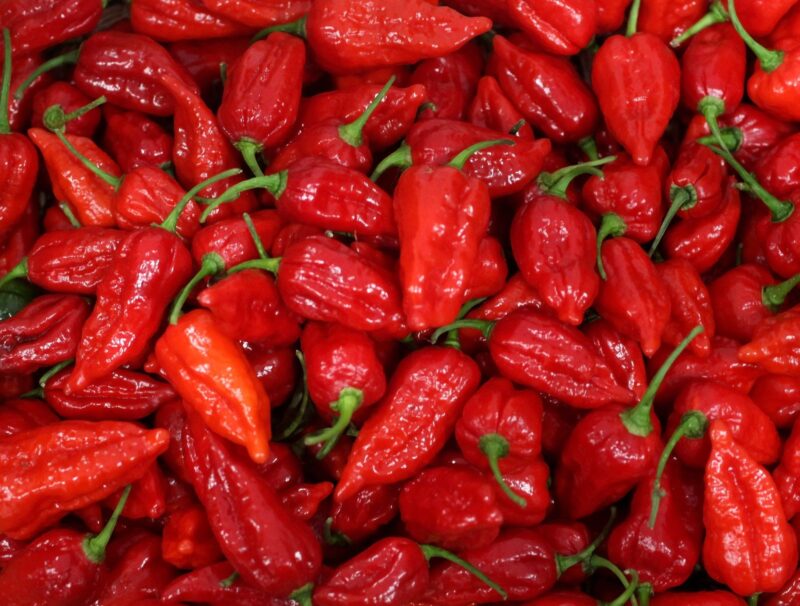 Mosquitoes are all around, throughout the year. They survive and thrive in any area of the world. That is why they are difficult to repel or even eradicate. You have to use inventive ways to keep these insects off your back. One of the most effective ways to do this is to eat certain foods.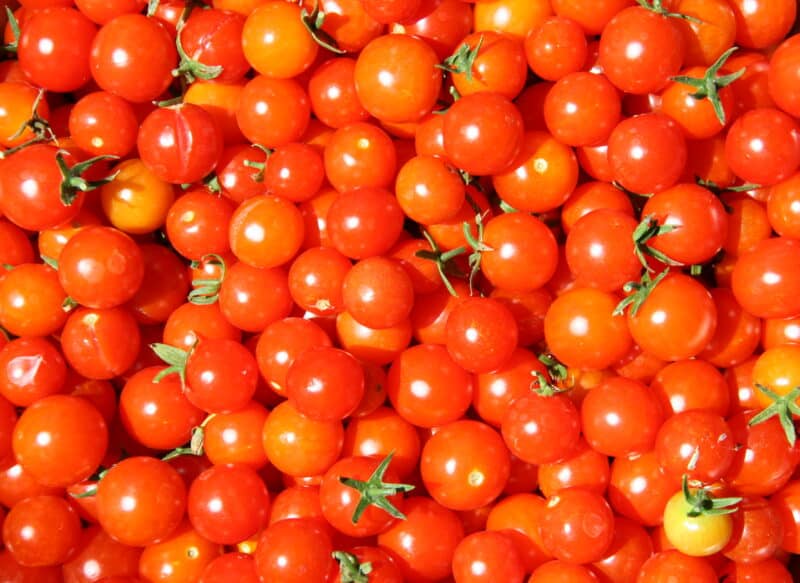 Some individuals believe that there are foods that can make you undetectable to mosquitoes. These insects dislike the smells of some chemical compounds that are present in specific foods. That is why these foods are ideal to add to your daily dishes. Here are the different foods you must consider:
Tomatoes, beans, and lentils have high amounts of thiamine or B1. This vitamin is a natural mosquito repellent because your skin excretes it. The odor helps mask the natural body odor that attracts mosquitoes.
Onions and garlic make any dish savory. These ingredients can also repel mosquitoes. They release allicin once you cook them. Research reveals that allicin can block malaria infection as it transfers through bites. Eating dishes that have garlic and onions can make you undesirable to mosquitoes.
Chili peppers turn every dish into an exciting one. These peppers have capsaicin that produces heat. Mosquitoes do not like this compound at all.
Lemongrass contains citronella. You can drink lemongrass tea or run lemongrass oil on your skin during your outing. You can also make lemongrass chicken for your picnic. Eating and drinking lemongrass can help you win the battle against mosquito bites.
Cinnamon oil has cinnamaldehyde, anethole, eugenol, and cinnamyl acetate that can repel mosquitoes. Eating dishes with more cinnamon can make you off-putting to these insects.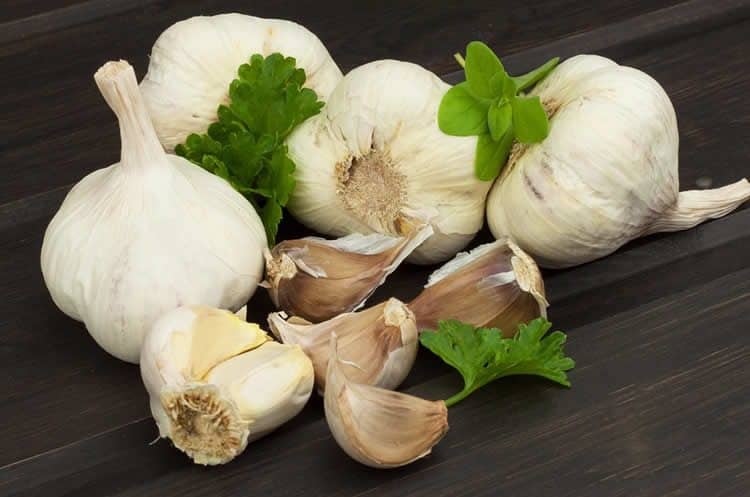 Going Fruity and Sour
Here are some foods that will make your mouth pucker while repelling mosquitoes:
Grapefruit is a summer fruit packed with antioxidants and vitamin C. It has nootkatone as well This component can repel mosquitoes. Eating the fruit or applying its oil on your skin can keep mosquitoes away.
Apple cider vinegar changes the odor of your sweat. It does so in a way that is intense to mosquitoes but unnoticeable to you. Your acidic sweat will keep the bites away. So, add this vinegar to your dishes. You can also add two tablespoons of apple cider vinegar to 450 milliliters of water and honey.
Lemon has a sour taste that mosquitoes dislike. Cloves have eugenol that has a strong aroma as well. You can mix these oils with some coconut oil and then apply the mixture to your skin. Eating dishes with these ingredients can help do the job as well.
Foods to Avoid
Here are three known foods that create an odor that is highly appealing to mosquitoes: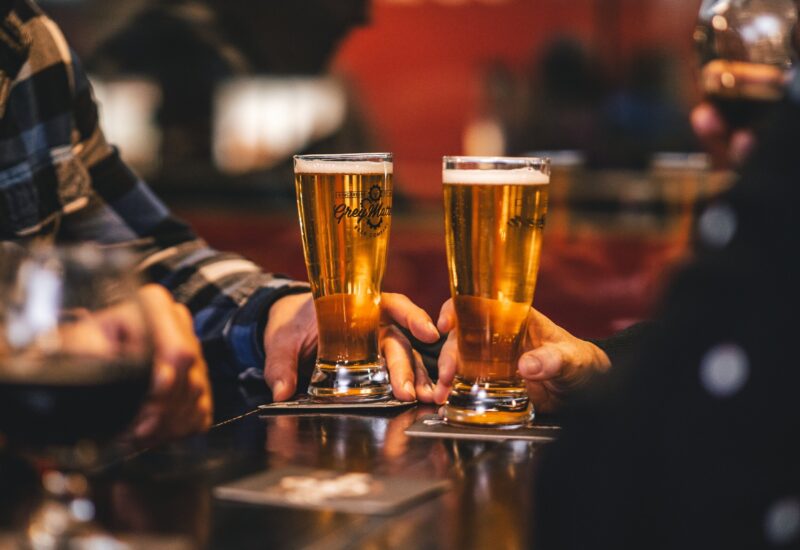 Studies show that sugary foods can make you more attractive to mosquitoes. Other scientists believe that these foods have no effect. Skip eating sweet foods if you plan to go out. Effective or not, this can help you cut your losses.
Research says that beer increases your attractiveness to mosquitoes. Just drinking a 12-ounce bottle of this beverage is enough.
Salty foods trigger the production of more lactic acid, which attracts mosquitoes. Eating chips and roasted chicken can make you more appetizing to mosquitoes.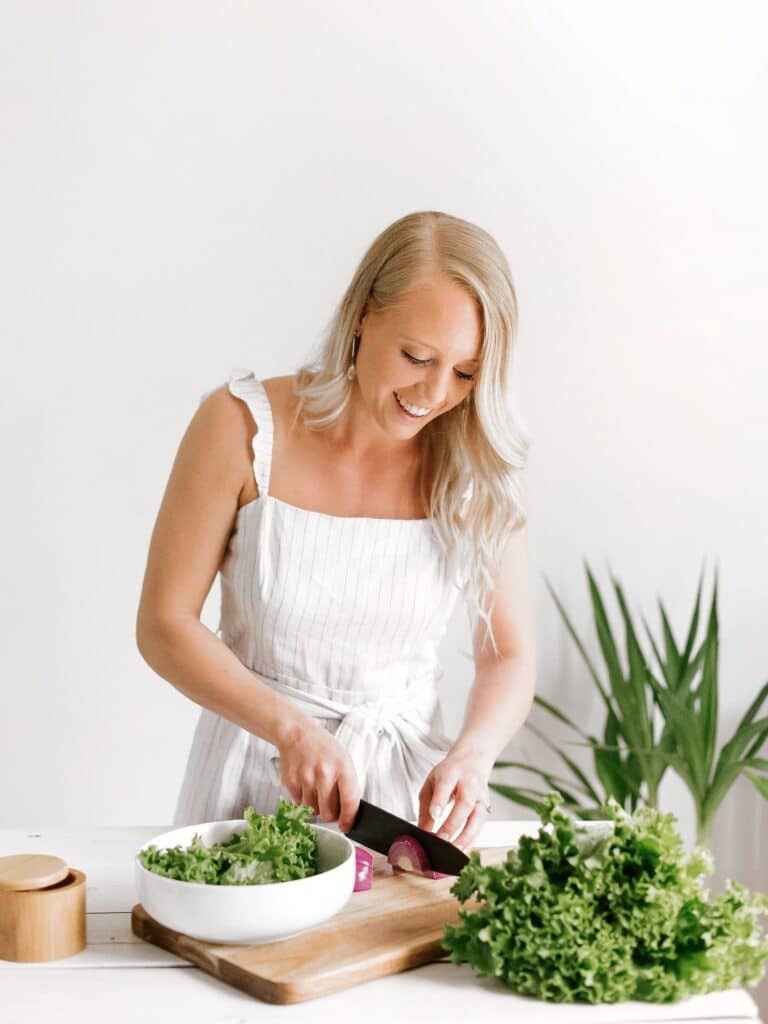 Planning your meals can help keep mosquitoes away from your household. Eating and avoiding the right foods can prevent unwanted bites. Using repellents and becoming the repellent will surely help you win the fight against mosquito-borne diseases.