Catnip is a common herb among cat lovers. Felines love this plant because of its effects. Some cats become frisky, while others become sleepy. This herb, also known as menta de gato or catmint, is friendly to pets and humans. But studies show that it is not friendly to mosquitoes at all.
Catnip Is Better Than DEET
Researchers at Lund University and Northwestern University proved that catnip has the same effectiveness as DEET in keeping mosquitoes away. The nepetalactone triggers the itch receptors. It delivers the effects that pepper spray delivers on humans. Catmint has an attractive smell. But it can repel insects and other organisms that can consume it.
Like other plants, catnip uses its chemical arsenal that humans can use to repel mosquitoes. Even if it is just 30 minutes, menta de gato can clear your space of mosquitoes. Some people rub catnip between their hands and then on their exposed skin.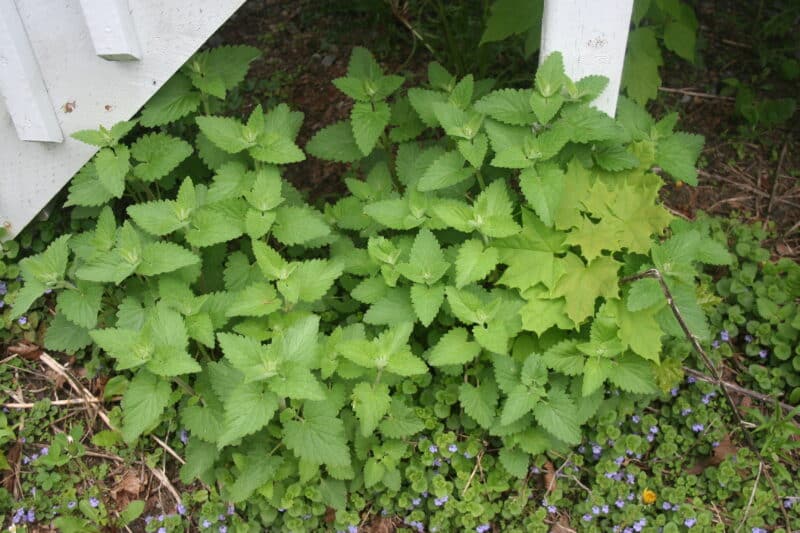 Characteristics of Catnip
Catnip is a friendly plant for pets and humans. But this natural mosquito repellent can be an enemy to other plants. It can act like a weed and strangle them. If the soil and area are ideal, catmint can spread all over your garden. You can use this to your advantage by using menta de gato as a mosquito repellent. Having catmint around you as you work on your garden can help keep mosquitoes away.
This plant is easy to grow. You can crush them and use them as a repellent oil. Well-drained soil is enough to sustain it. Regular rain takes care of the watering. Menta de gato does not need more watering at all. It is a low-maintenance mosquito repellent.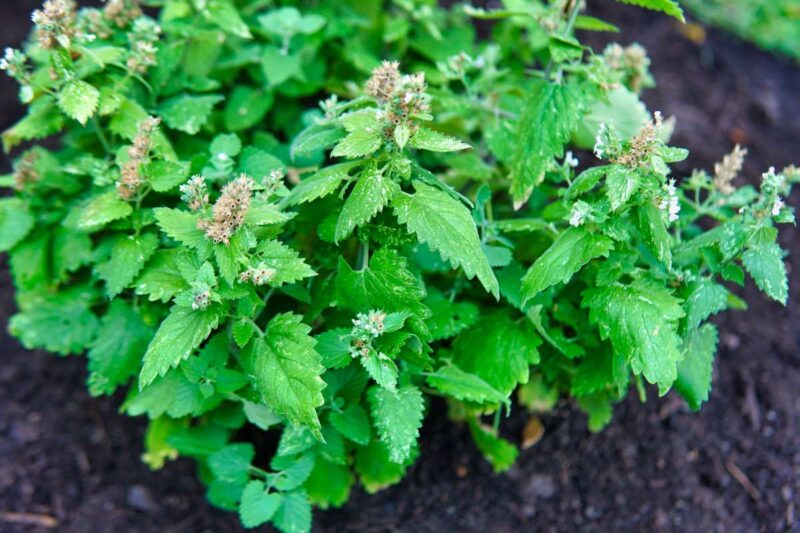 You can crush the sprigs of catnip and produce an oil that you can apply to your skin. This can repel mosquitoes effectively. You can also agitate the leaves from time to time. This releases some of the oils into the air and repels mosquitoes.
The TRPA1 Receptor for Catnip
Research shows that people have been using catnip for thousands of years as a mosquito repellent. The major iridoid in it is nepetalactone. It activates the TRPA1 receptor in many insects like mosquitoes. The mosquitoes that lack TRPA1 do not move away from catmint. Studies show that menta de gato does not activate TRPA1 in humans.
Why Use Catmint?
Many gardeners encourage other people to plant catmint and gather them during mosquito season. This can help them keep safe from mosquitoes by this time. It is better than using harsh chemicals that can cause skin irritation or allergic reactions.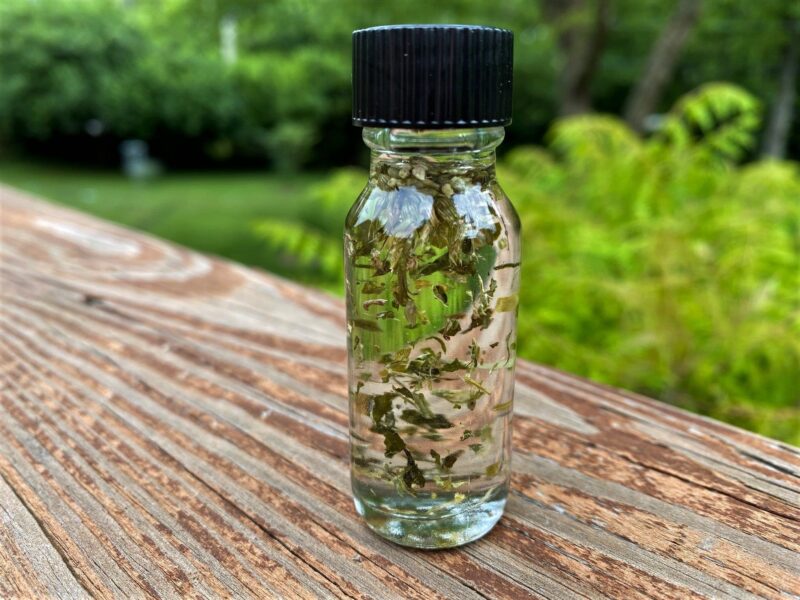 Compounds in plants are becoming effective repellents. Releasing these compounds is a plant's defense mechanism. The natural chemicals protect them from insects and larger animals that may consume them. These compounds are inexpensive and easy to get. That is why developing countries can get catnip easily so that they can control the rise of mosquito-borne diseases in their area.
Other Benefits of Catnip
Below are other benefits of catnip:
Relieves anxiety and stress. It has calming effects that can help improve an individual's general mental wellness.
Improves sleep. The nepetalactone in catnip is similar to valepotriates that can help treat insomnia.
Enhances digestion. Menta de gato relieves bloating and constipation. It also relieves gas, inflammation, and pain.
Remedies cold, fever, and cough. This herb is a traditional solution to these symptoms. The diaphoretics in catnip can make you sweat and relieve fever and other infections.
Improves skin health. Catmint can heal cuts, wounds, and skin infections.
Relieves pain and swelling. Taking catnip can calm external and internal inflammation. It then helps with your pain.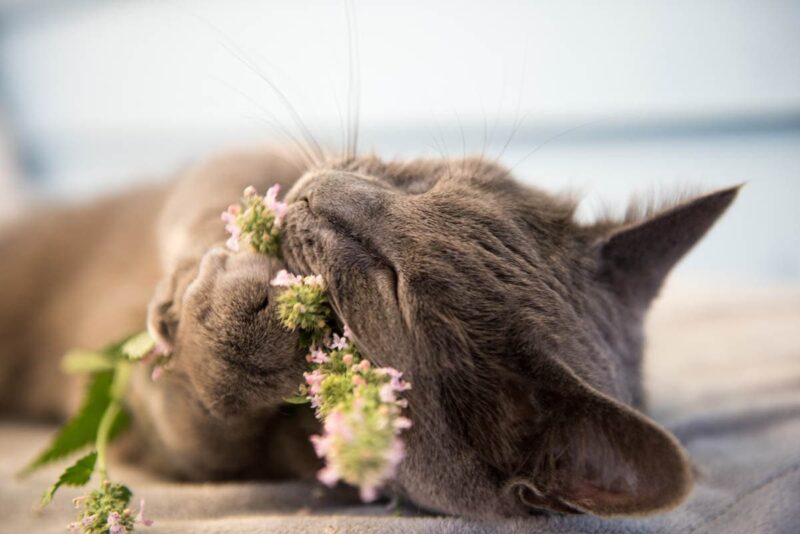 Catnip is an herb that can help repel mosquitoes. It is a plant that you can easily cultivate in your garden. The speedy growth rate of this herb can supply you with a natural repellent whenever you may need it. All you need to do is know how to use it.