Nanoparticles can repel deadly mosquitoes anywhere. Adaptable and invasive species of mosquitoes have been living in North America for centuries. Recent studies show that mosquitoes have a natural resistance to some types of insecticides. That is why it is becoming more problematic to control. Scientists are now looking into more modern ways to neutralize these pests.
Nano Technology Repellent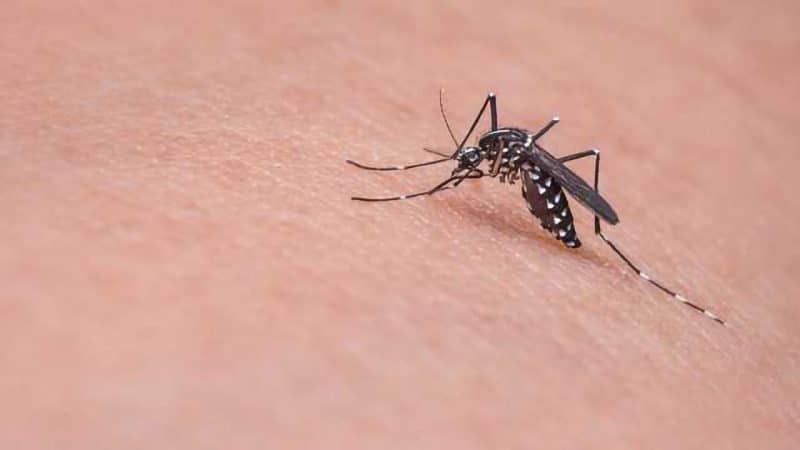 Scientists are studying an alternative to regular mosquito repellents in the form of carbon black. This alternative is a type of CNP or carbon-based nanoparticles. These microscopic materials have organic elements. Emperor 1800 is a type of CNP that coats vehicles a black color. These are new scientific developments for eliminating different pest infestations.
Understanding the workings of carbon black can enable experts to design accessible nanoparticles. These particulates can of repel or kill insecticide-resistant skeeters. They can eliminate the vectors of known diseases, such as chikungunya, yellow fever, and dengue. Even if adults fly only about a hundred meters away from where they hatched, they become too many to handle. They can transmit diseases quickly. This results in hundreds of thousands of hospitalizations or deaths each year.
The Deadly Enemy
Mosquitoes are deadly. Researchers can find out how deadly the nanoparticles are to mosquito larvae. Male mosquitoes are not blood feeders. They consume the nectars of flowers. The female mosquitoes are the ones that feed on blood. They need blood to nourish and help the eggs to develop. Female mosquitoes lay their eggs in stagnant water. The larvae will then stay in the water for almost a week after they hatch. They will only leave the water when they become adults and fly away.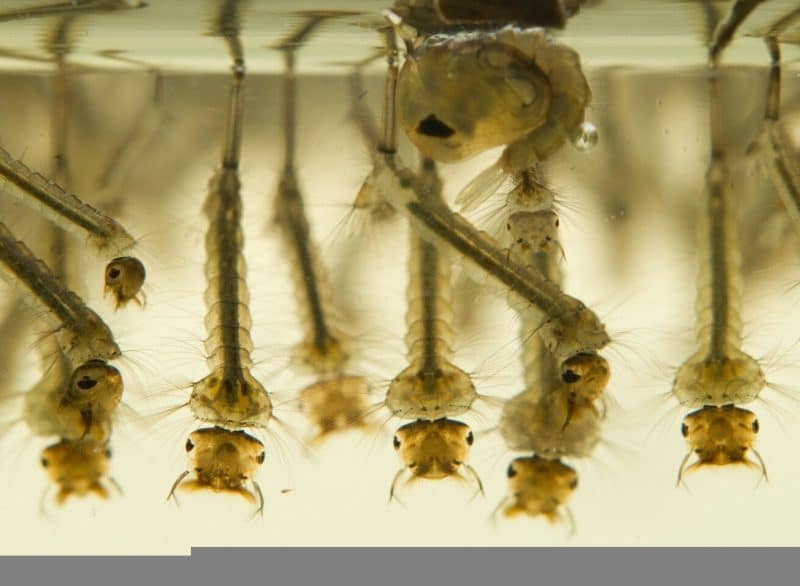 Emperor 1800
Scientists work with two separate strains of yellow fever in the lab. One strain is vulnerable to chemical insecticides. The other is resistant to them. Applying the nanoparticles to the water during the larval stage shows how effective they are. Two days after application, the scientists can see that the CNP kills mosquito larvae efficiently.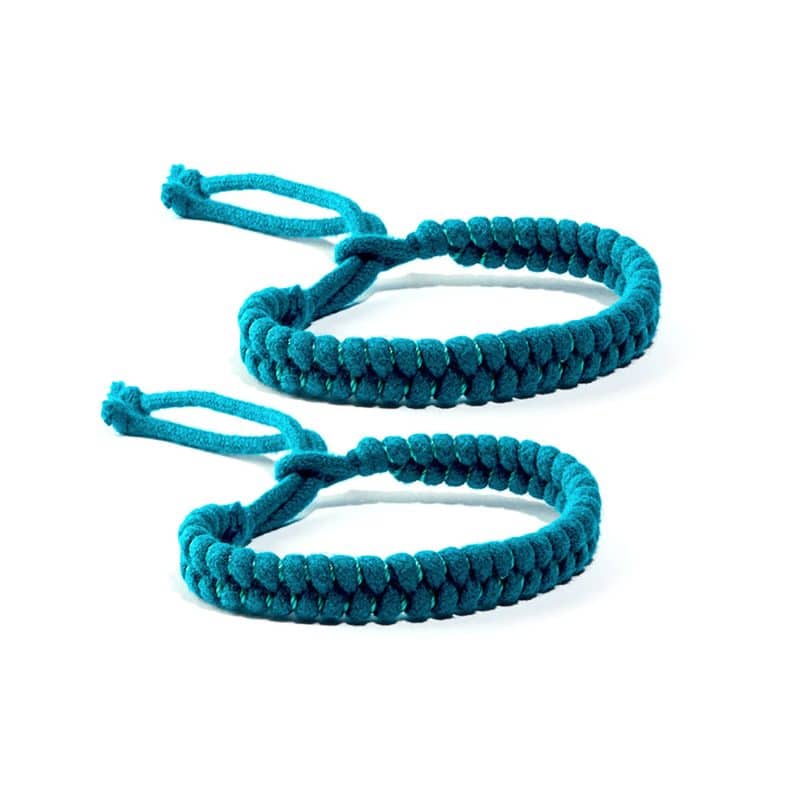 Carbon black can suspend in water. The particles gather in the head, gut, and abdomen. This means that the mosquito larvae ingest smaller these nanoparticles. Scientists believe that these particles interfere with the ability of the mosquitoes to block their breathing and digestion. The carbon nanoparticles become more toxic the longer they stay in the water. The particles also become more toxic to insecticide-resistant mosquito larvae. The study proves that the nanoparticles can be efficient in controlling the mosquito species as a preventive in skeeter mosquito breeding grounds.
Testing must happen first before these nanoparticles go public. This will ensure that the particles will not harm the environment, humans, and animals.
Silver Nanoparticles
Scientists also have a method to produce stabilized silver nanoparticles. These particles are effective in repelling Aedes, Culex, and Anopheles mosquitoes. The particles can go as small as 450 nm. Characterization of these nanoparticles is possible through methods, such as X-ray diffraction. With this study, researchers found out that the adult lifespan in both female and male mosquitoes reduces by about 36% and 30% respectively when they were exposed to 0.1 ppm silver nanoparticles.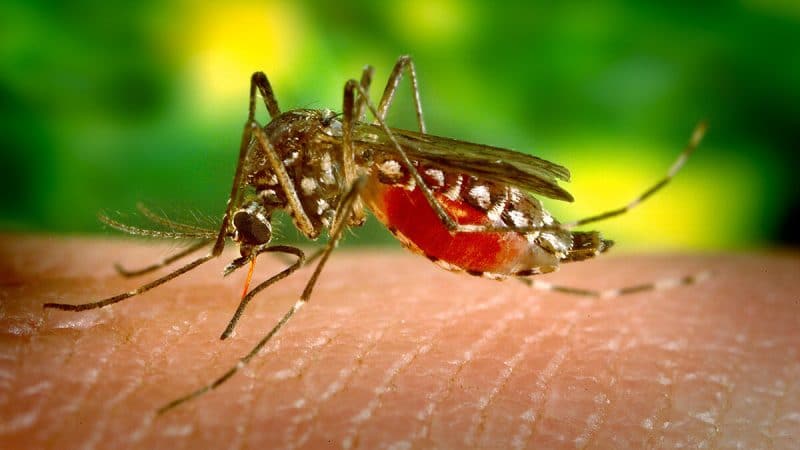 Advanced Technology in Nanoparticles Can Help Repel Disease-Causing Mosquitoes
Scientists are aware of how mosquitoes evolve through the decades. Some species are now resistant to many insecticides. That is why modern technology has to step in. Nanoparticles can kill larvae and adult mosquitoes. More testing should be conducted before these particles can be released to consumers.