Using repellent herbs to ward off mosquitoes is a way to keep bites away. Staying outside is more fun if you do not have mosquitoes coming after you all the time. It is okay to have candles, torches, and sprays, but what if you do not want to use them? Repellent plants are alright as well, but most of them need stimulation before they emit repelling chemicals. Making a bonfire and burning some herbs will do the trick. You just need to know which repellent herbs are ideal for this purpose.
Burning Herbs
Man-made repellents are often toxic to the environment. Plants emit natural mosquito-repelling chemicals. Burning herbs release these chemicals faster. Ancient cultures, herbalists, and religious groups have always burned herbs as part of ceremonies and rituals.
Indigenous groups have harvested their sacred plants with respect and appreciation. They dry these herbs and bundle them. Then, they perform smudging, which is burning the bundled herbs as a form of cleansing. They used the smudge sticks for purification and ceremonies.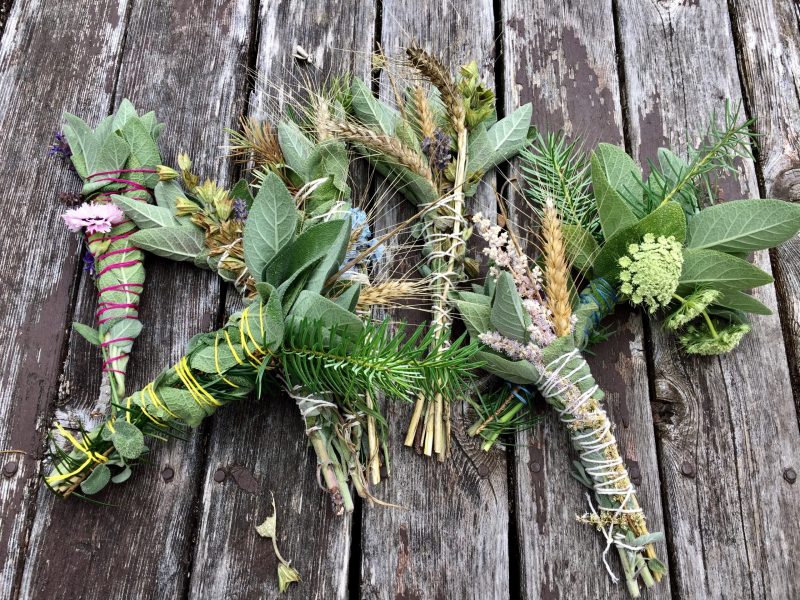 Burning these herbs over the fire is different from practicing rituals with smudge sticks. Smoke cleansing is burning herbs without spiritual or cultural reasons. It is an enjoyable practice to experience the benefits of the herbs.
Burning repellent herbs over a fire for the herbal properties is a respectfully different practice than the use of smudge sticks for ceremonial or religious purposes. Smoke cleansing is the act of burning herbs without the cultural or spiritual and is an enjoyable way to experience the beneficial herbal properties. The aromas of the herbs can repel mosquitoes and other bugs.
The Repellent Herbs to Burn
It is never good to suffer from mosquito bites. Some people have allergic reactions to their saliva. These bites often result in itchy welts that itch for days. Bug spray would be the fastest way to remove mosquitoes from your area. You can burn mint, lavender, citronella, sage, and lemon balm. You can also toss in a few herb branches into the fire. Dried or fresh repellent herbs are effective in giving off these aromas. The smells may be delightful to you, but they can keep away mosquitoes.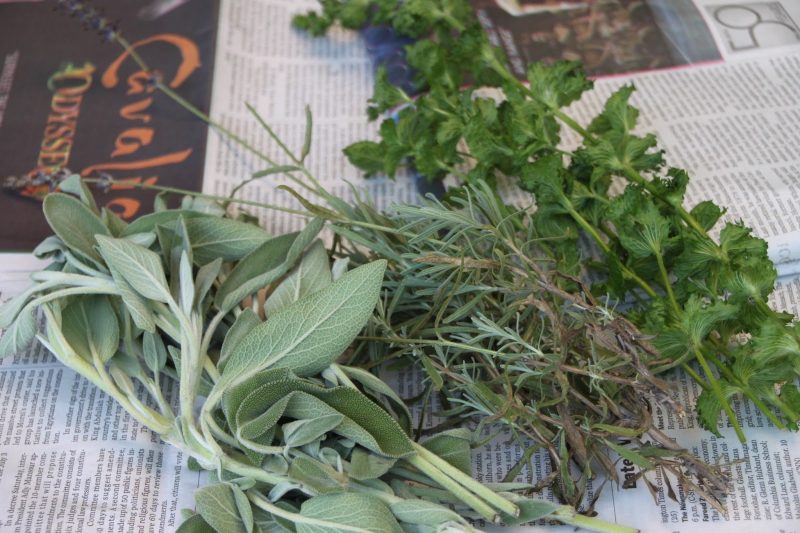 Mint has a strong and invigorating smell. It may smell refreshing to you but it is something that most flying insects stay away from. Lavender is a popular flower with a pleasant scent. People and animals love this scent, but mosquitoes hate it. You can also rub this plant on your skin to release its oils.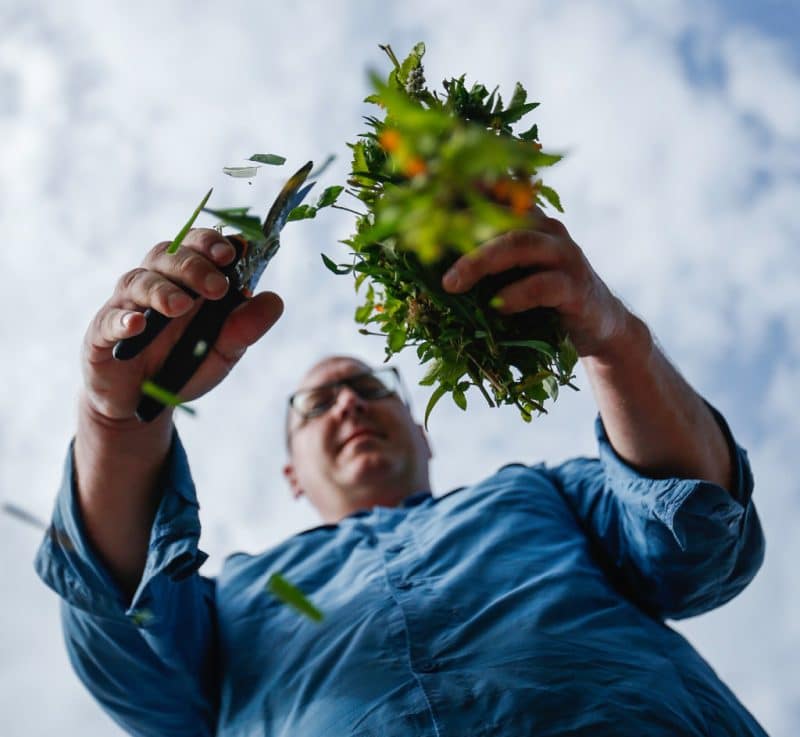 Citronella is also is a popular plant with strong mosquito-repelling properties. It can mask your scent from mosquitoes. It is also easy to grow and harvest for burning. Sage and rosemary are not only good for cooking. They can also ward off biting and flying insects. Lemon balm has a mild citrus fragrance. Mosquitoes hate it as well. Lemon balm grows quickly. It can take over your garden in no time. To control these plants, grow them in containers. Catnip is mint-like. It can attract the cats in your neighborhood, but it repels mosquitoes. Sweetgrass contains coumarin and phytol. Its sweet smell repels mosquitoes if you burn it. Combining the smoke and burning these repellent herbs can help keep mosquitoes away.
Going Natural Is Healthier for You and for the Environment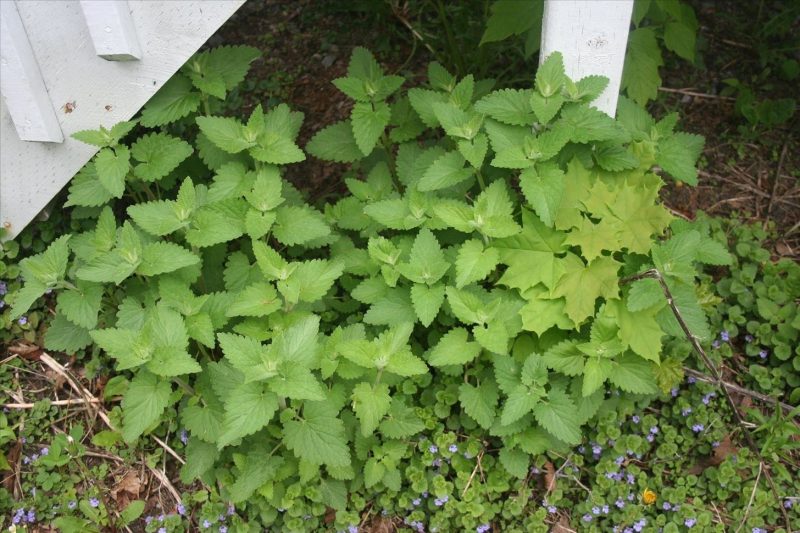 Using sprays can harm the environment. Having a bonfire in your backyard is fun when no mosquitoes are attacking you. The smoke from repellent herbs has a pleasant smell. As you enjoy it, you can prevent bites and the itchiness that comes with it.