Mosquito awareness is an important factor in decreasing the number of mosquito-borne diseases. This August, we celebrate World Mosquito Day. It is a chance for people in the whole world to increase their awareness of disease-causing mosquitoes. Infected female mosquitoes can cause deadly illnesses, such as malaria and dengue. Mosquito awareness can help you exert more effort in keeping mosquitoes away.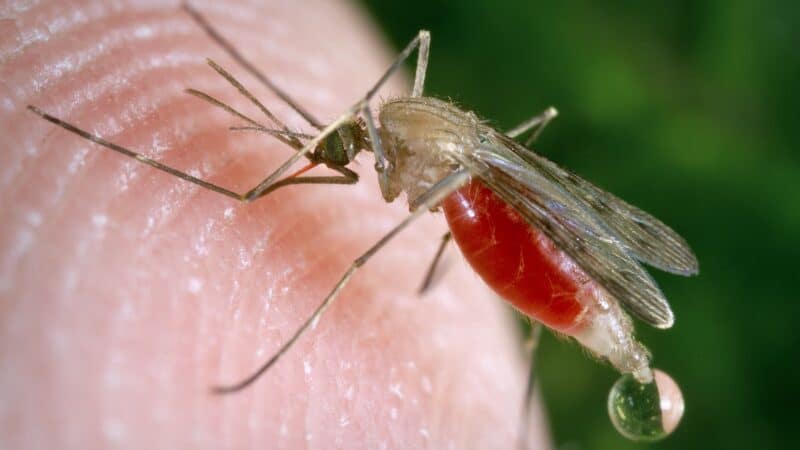 The History of World Mosquito Day
Every year on August 20, the world remembers Sir Ronald Ross. He is a British physician who set the connection between malaria transmission and mosquitoes back in 1897. This discovery helped in the greater understanding of malaria. This led to the treatment and prevention of this deadly disease.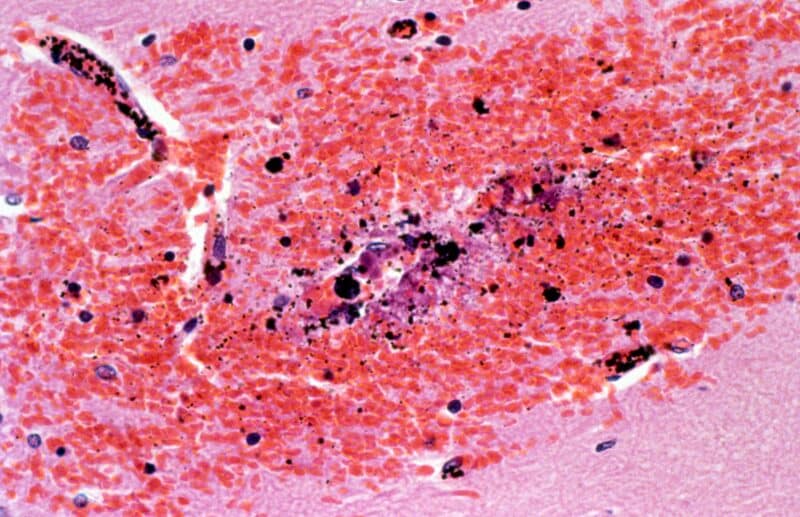 Sir Ronald Ross found that an infected female mosquito harbors the malaria parasite in its stomach. World Mosquito Day's goal is to raise awareness about mosquito-borne diseases. This can help encourage people to continue to fight the world's most dangerous insects.
World Mosquito Day remembers and honors the time when Sir Ronald Ross identified the pigmented malarial organisms that thrived on infected patients. The discovery changes everyone's knowledge of the disease. It also led to new ways of preventing mosquito bites. Sir Ronald Ross was a winner of the Nobel Prize for Medicine or Physiology in 1902. That same day, he declared the very first World Mosquito Day. He said that the world must be aware of the connection between malaria and mosquitoes.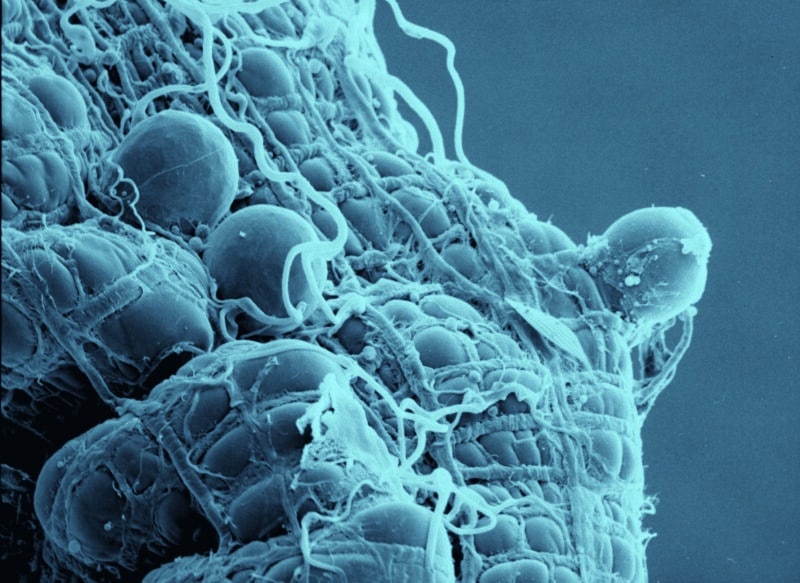 The Remembrance
Now that 125 years have passed, mosquito-borne diseases are killing at least a million people. These diseases infect up to 700 million every year. In 2023, there are already at least three million cases of dengue. Global deaths from this disease already reached 1,500. Bangladesh, Argentina, and Peru have experienced the largest outbreaks of dengue. Paraguay had a significant increase in the number of chikungunya cases. World Mosquito Day strengthens mosquito awareness in all parts of the world.
The Reason for World Mosquito Day
Studies show that urbanization, climate change, and globalization increased the rate at which these diseases spread. That is why it is important for people to see the risks of getting mosquito bites and exert effort in preventing them.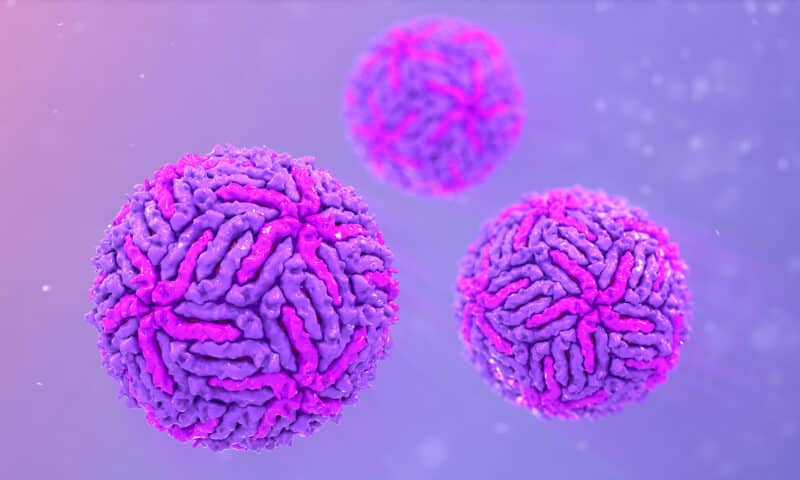 World Mosquito Day is important in protecting communities from mosquito-borne diseases through the Wolbachia method. This mosquito awareness method protects almost 11 million people. It is effective in controlling dengue and has been introduced in many public health efforts.
The Wolbachia Method
Wolbachia mosquitoes can lower the transmission of viruses to humans. This lowers the risk of Zika, yellow fever, dengue, and chikungunya. This is possible by breeding with wild mosquitoes in the area. Eventually, Wolbachia mosquitoes replace the local mosquito population.
The Wolbachia method involves introducing Wolbachia mosquitoes to Aedes aegypti mosquitoes. Releasing the Wolbachia mosquitoes in places where mosquito-borne diseases will allow these mosquitoes to mate with the local wild ones. The number of mosquitoes that carry Wolbachia will then grow over time. Releasing more Wolbachia mosquitoes will not be necessary anymore.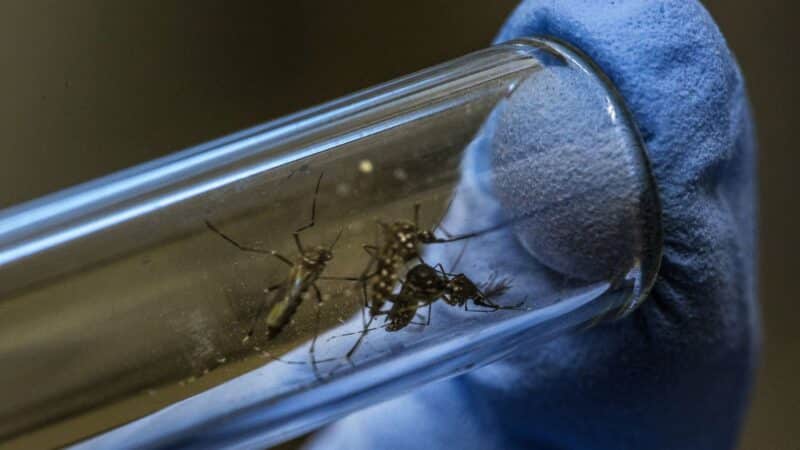 The Timeline of Malaria Awareness
Here are the events in which people started to have mosquito awareness:
1st century CE: Malaria infects Rome. It then travels to Europe through the Nile, the Caribbean, and then to the north.
79 CE: Malaria affects Roman Campagna. It destroyed the population there and settled sparsely until the late 19th century.
1897: Mosquitoes are linked to malaria. Sir Ronald Ross discovers this connection, which leads to new ways to follow and stop the spread of the disease.
1930s: Tennessee Valley Authority improves the conditions in the Appalachian region, which was affected by malaria. It did so by bringing sanitation, power, and water to the region.
1946: The Centers for Disease Control & Prevention was established from a prior organization called MCWA or Malaria Control in War Areas. It focused on controlling and destroying malaria during its early years.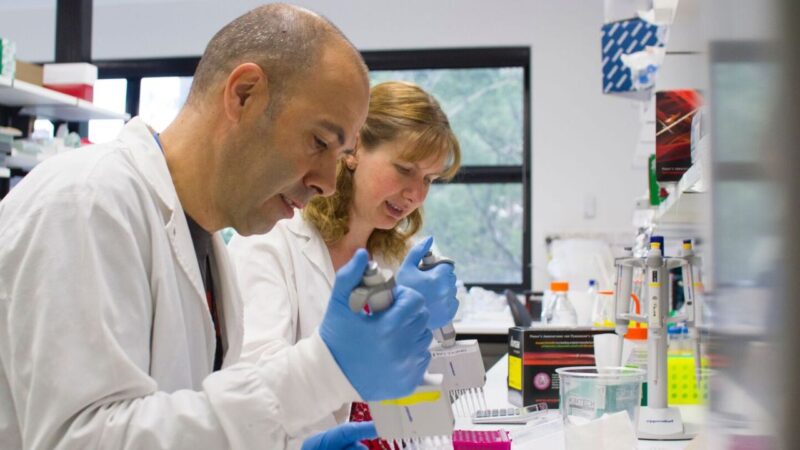 Mosquito awareness is important in setting a goal when it comes to global health. Malaria and other mosquito-borne diseases are devastating many communities. All we can do now is to prevent bites. There are only vaccines against Yellow Fever and Japanese encephalitis. There is still no vaccine effective and recognized to protect us from malaria or other mosquito-borne diseases.